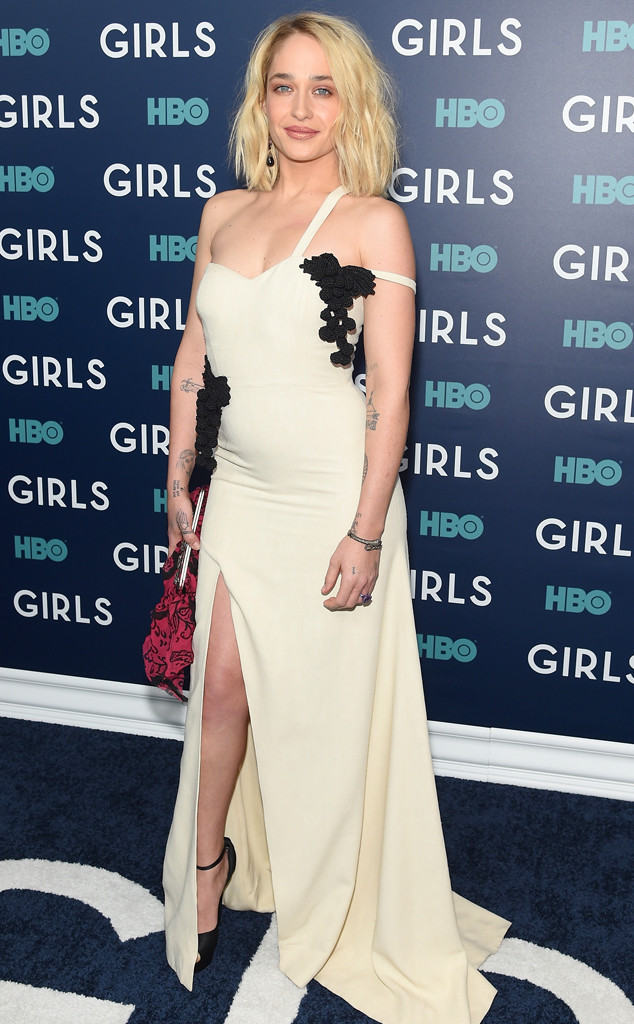 Jamie McCarthy/Getty Images)
Jemima Kirke has attended a few rehab facilities, but she doesn't consider herself an addict.
The Girls star opened up to Anna David's podcast, Recover Girl, telling the host all about her struggles with alcohol and drugs. Despite needing treatment, Kirke told David that her partying ways didn't stem from a need to repress feelings but instead recognized it as a "tool."
"I didn't relate to [AA's] psychic need for the alcohol. I recognized it as a tool and I know how to use it as a tool," she explained. "I'm not someone who drinks excessively but I will drink for a reason sometimes. It's a problem more than addiction. I think that's possible."