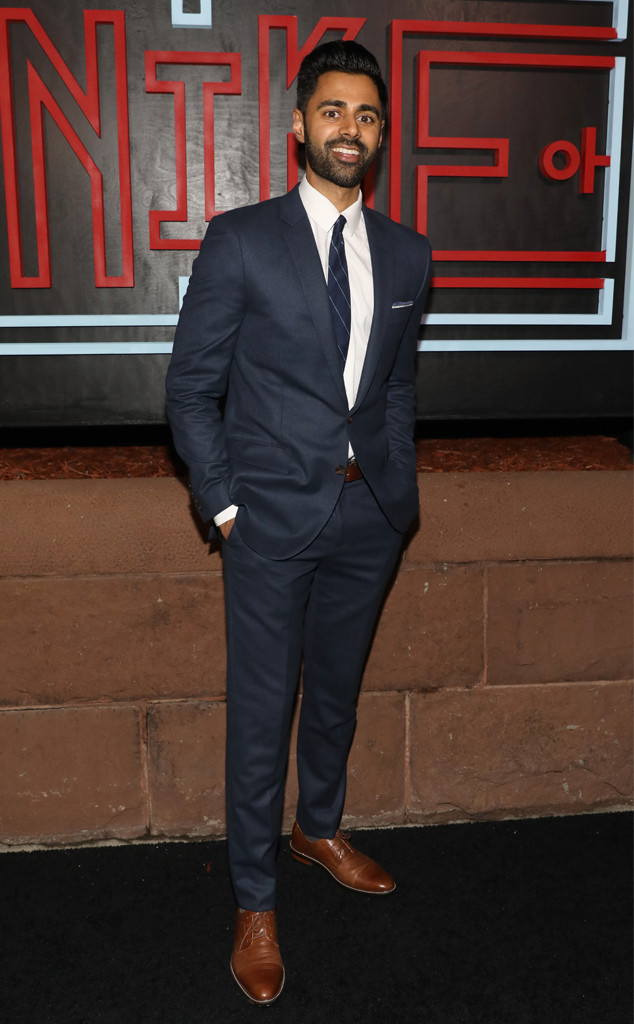 Josh Brasted/Getty Images for GQ
The White House Correspondents Association announced Tuesday that Hasan Minhaj will host the 2017 White House Correspondents' Dinner.
Although President Donald Trump and White House staff won't be in attendance this year, Minjah will carry on with his duties. "It is a tremendous honor to be a part of such a historic event even though the president has chosen not to attend this year. SAD!" Minhaj said in a statement. "Now more than ever, it is vital that we honor the First Amendment and the freedom of the press."
But who is Minhaj? While you might be aware that he's a comedian, there is a lot more to know about this year's headliner. Here are five things to know about him: