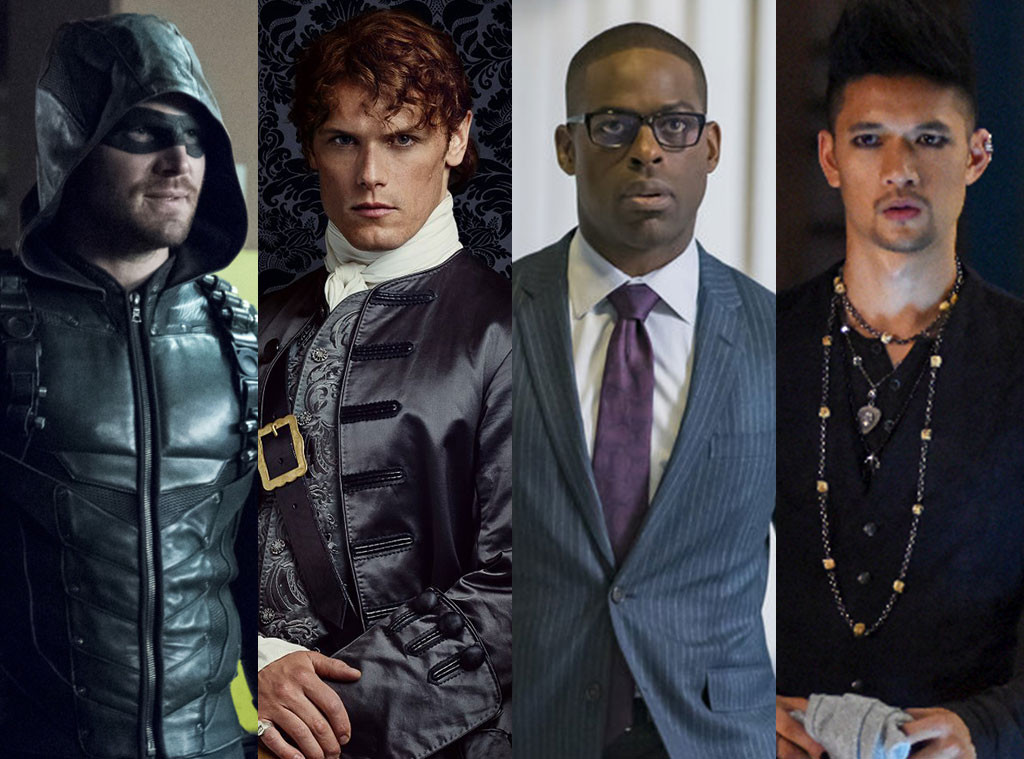 64 actors enter, only one can leave. 
Alpha Male Madness 2017 has officially begun, meaning you can now help determine the most loved TV actor of 2017! 
Round one begins today, with 64 men competing for your votes. Only the top 32 will make it to the second tournament-style round, so vote as many times as you can for as many actors as you want. 
Will Outlander's Sam Heughan win for a third year in a row, or could Stephen Amell or Colin O'Donoghue, his runners-up, overtake him this year? Or, will a newbie take the crown in 2017? It's all up to you, so get to voting!
The poll has now closed. Thanks for voting!