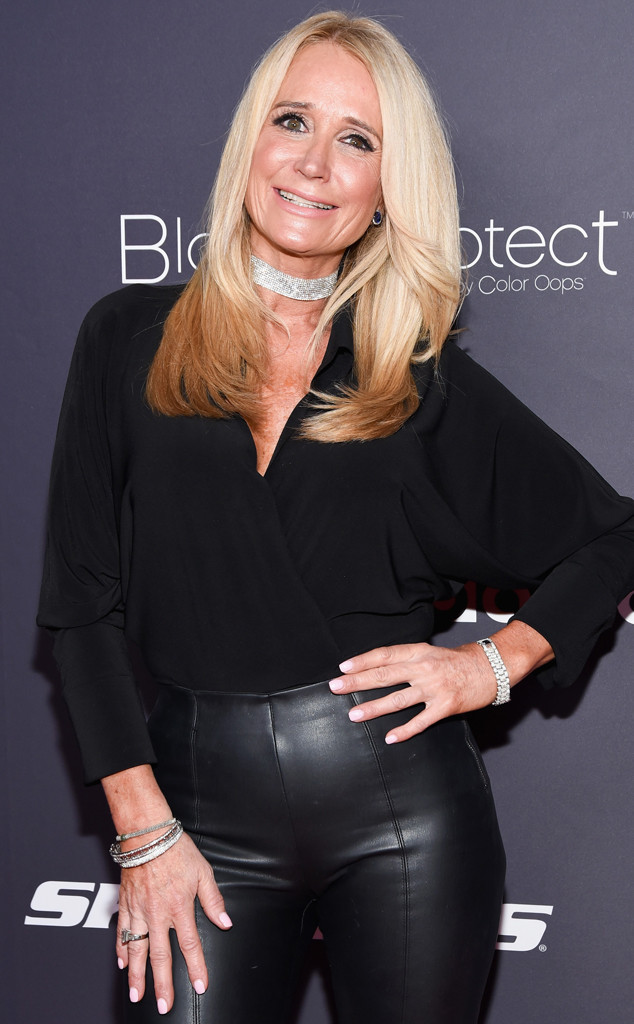 Tara Ziemba/Getty Images
Kim Richards recently stepped out of the spotlight on The Real Housewives of Beverly Hills to deal with some personal issues, but she will definitely be making an appearance at the big reunion show next week. While speaking to E! News at Star Magazine's Hollywood Rocks party at 1OAK, Kim said she wanted to go to the reunion to defend herself against none other than Lisa Rinna.
The two have had a long standing feud, but things heightened when Lisa admitted to spreading rumors about Kim having a relapse and claiming her sister Kyle Richards enabled her behavior.