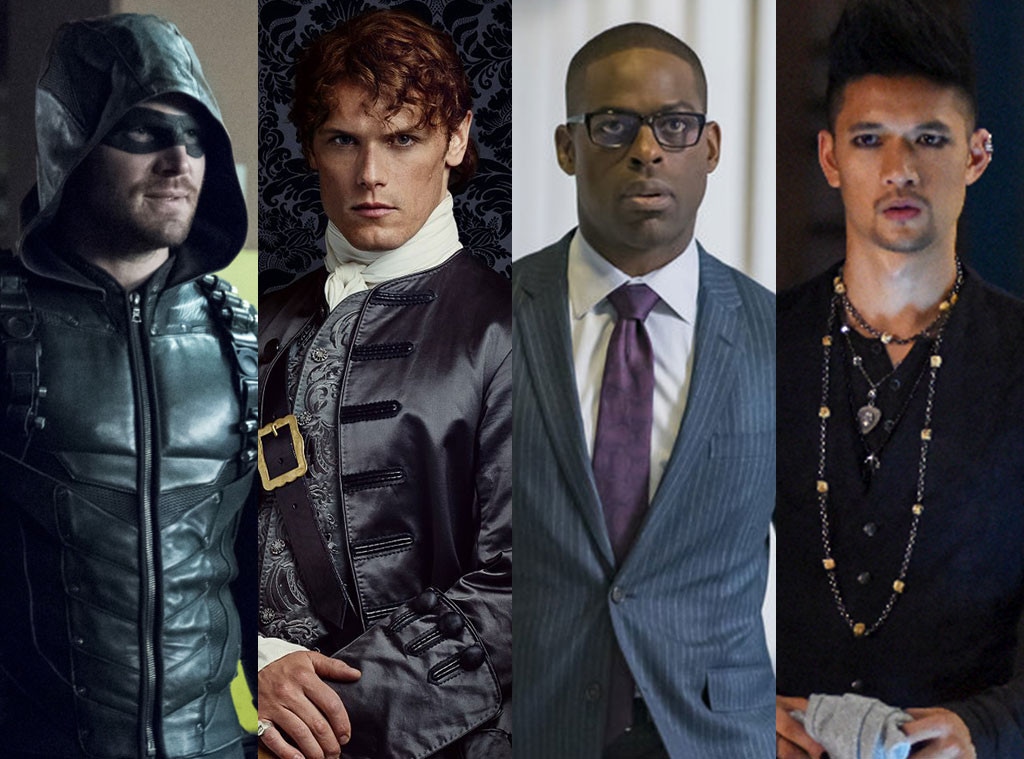 March Madness may have passed us by, but Alpha Male Madness is only just beginning. 
It's time to launch our annual tournament of guys to determine which actor is most loved (and has the most passionate fanbase) in 2017, and we need your nominations! 
You have until Sunday, April 9 at 5 p.m. PT to send us your nominations. You can nominate as many actors as you want, as long as they identify as either male or nonbinary, and they were on TV in 2016 or 2017. Those are pretty much the only rules! 
The tournament will begin on Monday with 64 contestants, and we'll slowly keep eliminating the group by half until just one actor wins it all. 
Could Outlander's Sam Heughan take the win for the third year in a row, or will another gentleman break his winning streak? It's all up to you!
Submit your nomination in the comments below or to @eonlineTV on Twitter with the hashtag #AlphaMaleMadness. Come Monday, you'll be able to vote as many times as you want for as many different guys as you want, so get those voting fingers ready. 
And for those of you looking forward to honoring the ladies, your time will come! Girl on Top will launch later this year.