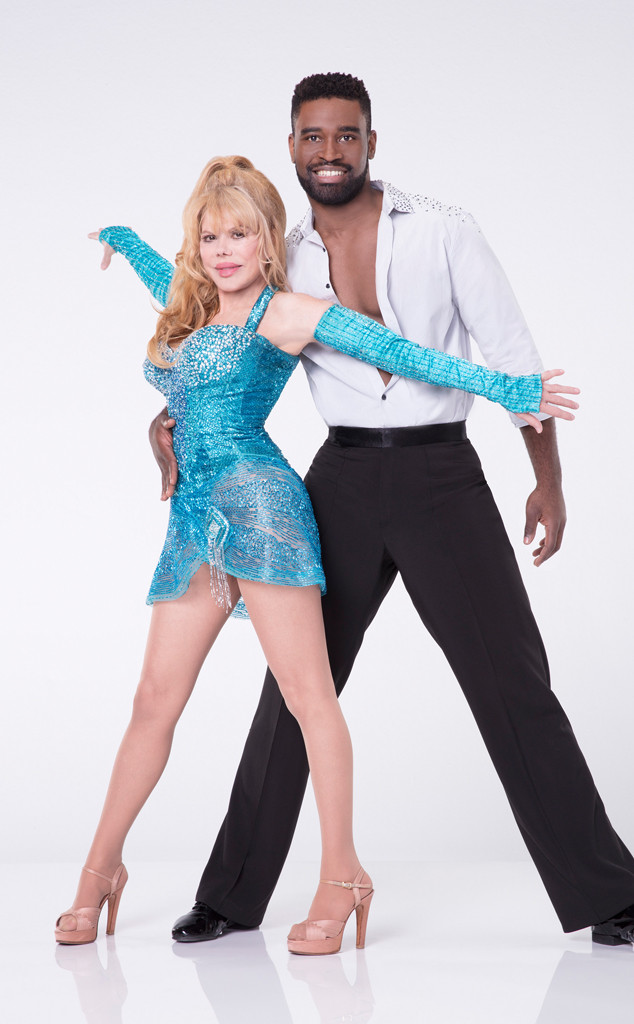 ABC
24 seasons in and Dancing With the Stars is still trying new things.
On tonight's episode, week three of competition, the show dedicated itself to the glitz and glamour of Sin City. That's right—for the first time ever, it was Vegas Night!
After a fabulous group number that had us seriously smiling from ear to ear from start to finish, we were treated to dances the celebrate just about every facet of the Nevada city that never sleeps. Len Goodman was in a much better mood after last week's episode-long tantrum he seemed to be throwing over just about everything, but getting nitpicky in his stead was Carrie Ann Inaba, who never met a lift she didn't want to ding.
And in the end, it was the delightful whirling dervish Charo who was given the boot after landing in jeopardy for the second week in a row, alongside Nick Viall. "Bruno, I'll see you in the parking lot," she yelled before running away from the mic to wave goodbye to the audience. Never change, Charo!
And now, let's talk about the dances!