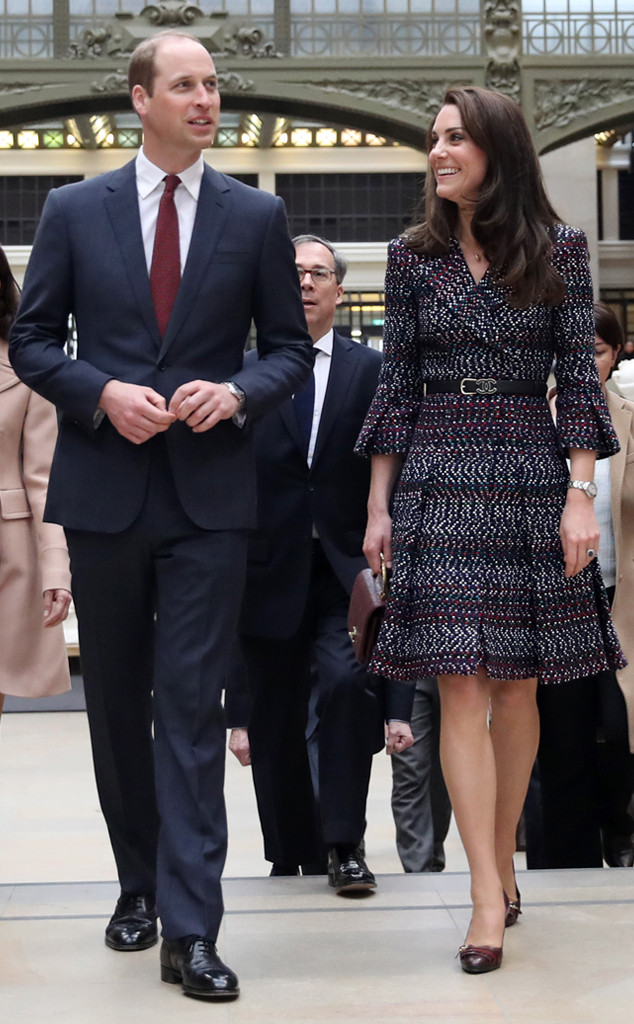 Chris Jackson/Getty Images
It seems Kate Middleton was up to her own fun with the girls while her royal husband was out with the boys.
According to newly released photos, the Duchess of Cambridge was bundled up and on the slopes in Meribel, France a few weeks ago during the same weekend Prince William was enjoying a ski trip of his own with his guy pals miles away in the Swiss Alps.
The royal mother of two enjoyed a short and snowy getaway with her younger sister, Pippa Middleton, who is engaged to hedge fund manager James Matthews. According to a report from The Sun, the trip was a bachelorette party in honor of the bride-to-be and the two groups even shared the same jet on the way to their individual party locations.