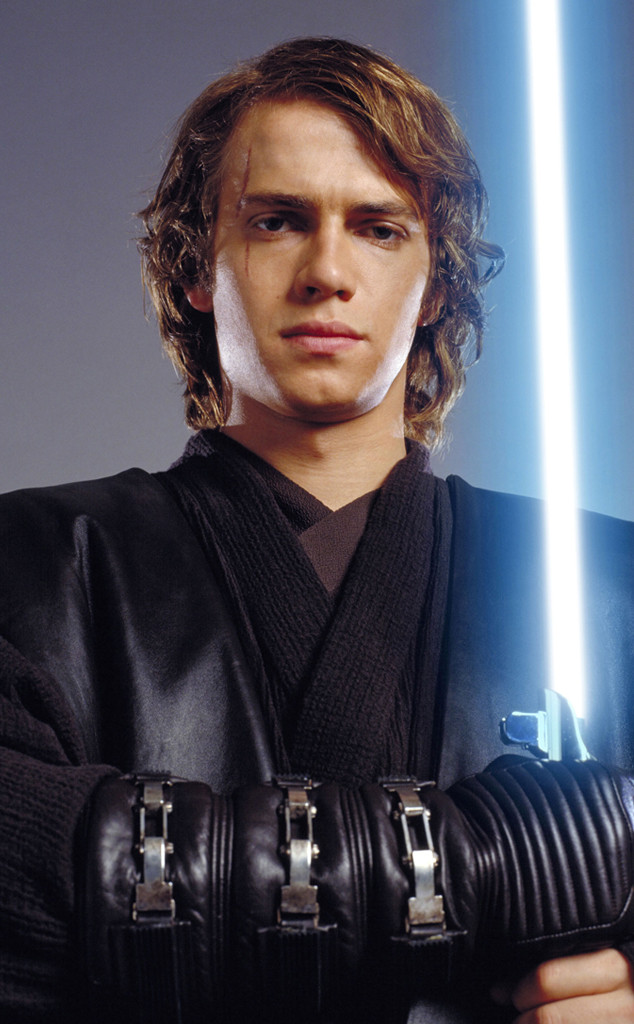 LucasFilms
Will Hayden Christensen return to the big screen as Anakin Skywalker / Darth Vader?
The famed masked villain made an appearance in last winter's Rogue One: A Star Wars Story, a spinoff film sandwiched in between the timelines of the old and original trilogies. On Friday, it was announced Christensen, who played Anakin in the former series and appeared as a ghost version of him in a re-edited release of Star Wars: Episode VI—Return of the Jedi, would appear at the annual Star Wars Celebration fan convention in Orlando this month.
He last appeared there in 2002, the year his second film as Anakin, Star Wars: Episode II—Attack of the Clones, was released. Many fans speculate Christensen's rare appearance at Celebration means an upcoming announcement will be made for his participation in a future film.