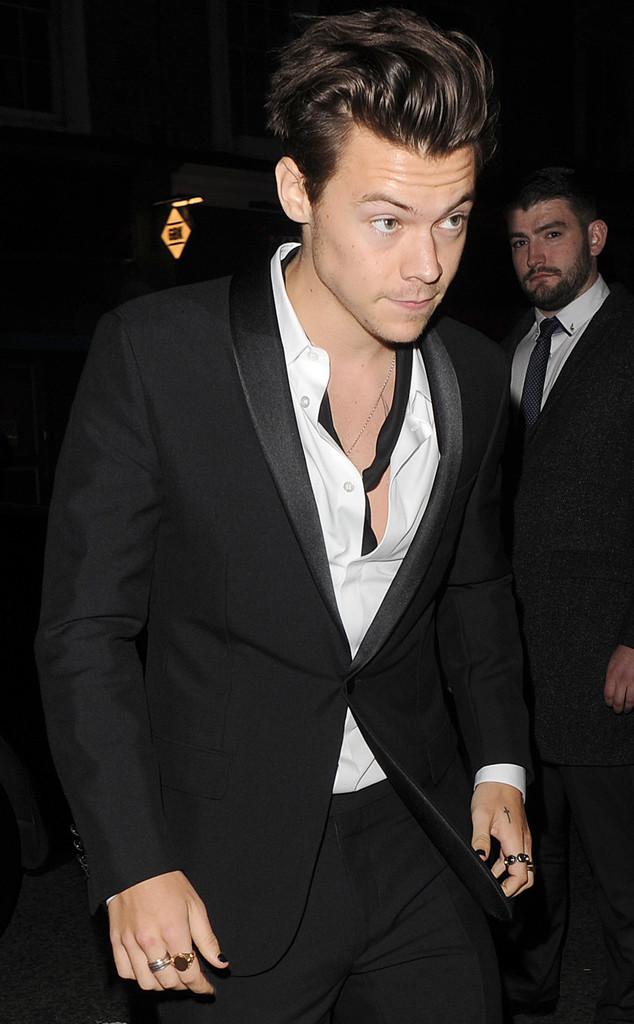 Xposure / AKM-GSI
This is one small step for music lovers everywhere, and one giant leap for the One Directionfandom.
Twitter nearly imploded Saturday when Harry Styles reportedly unveiled what appears to be a release date for his debut solo single. The teaser aired across the pond in between segments of The Voice U.K., and alludes to April 7 as a big day for the British heartthrob.
In the 30-second spot, which quickly surfaced all over the internet, Styles is seen walking through a smoky room toward a door with bright lights shining through it. We then see a glimpse of the singer's signature green eyes and long brunette curls before "April 7th" flashes across the screen.
Oh, the mystery and intrigue of it all!