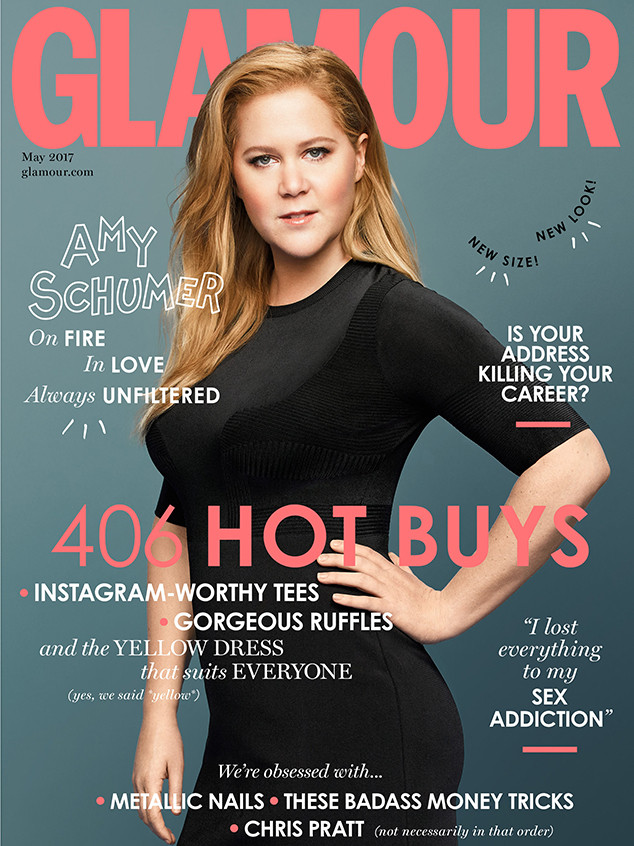 British Glamour
Amy Schumer is not a celebrity—at least not in the traditional sense.
She's famous, no doubt, but it hasn't gone to her head. And while she's traveled the world with her boyfriend Ben Hanisch (a total disaster, by the way), the Snatched star doesn't pretend her love life is any more glamorous than it really is. Case in point: "I went down on Ben this morning and he yawned. It was an accident, but we were both just dying laughing," the comic says in British Glamour's May issue (on stands Apr. 30) "I'm happy, but obviously I was like, 'F--k you!'"
"When I'm down there, if it's more than a minute, it's his birthday or something," she jokes. "But this morning it just happened—and then he yawned and it was a great excuse to stop."