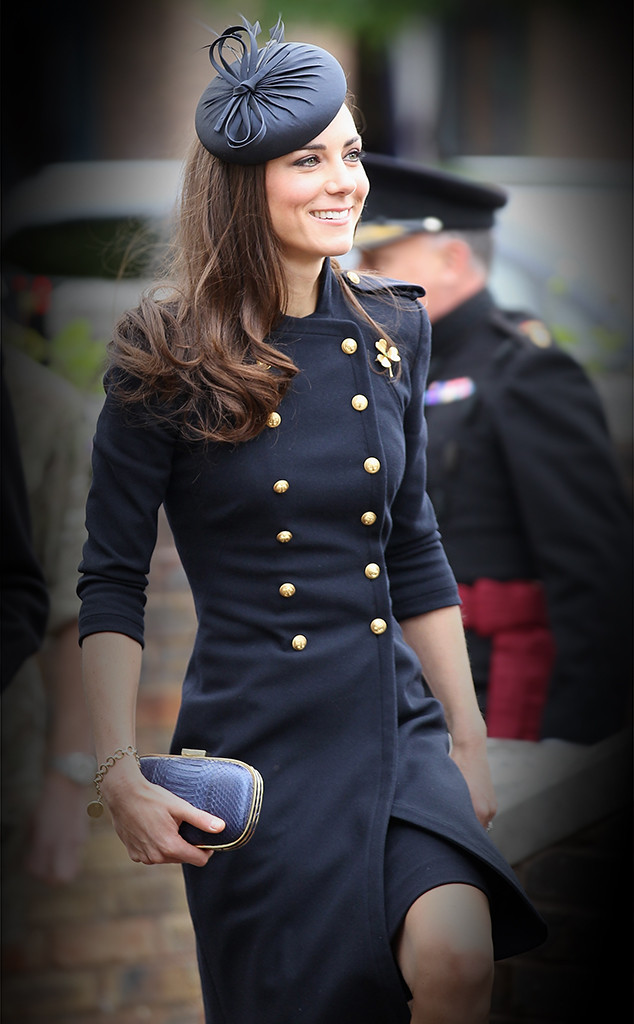 Chris Jackson/Getty Images
After more than half a decade officially in the royal spotlight—and an few early unofficial years at Prince William's side—Duchess of Cambridge Kate Middleton is firmly taking the reins of her own royal life.
After marrying Princess Diana's oldest son in 2011 and giving birth to their son, Prince George, and their daughter, Princess Charlotte, in the six years that followed, the 35-year-old has certainly been a highly-publicized staple of Britain's first family.
However, as she approaches her first decade of regal life, Middleton is diving into her role headfirst arguably more so now than ever before as her husband gears up to become king and, likewise, as she awaits to be queen. Particularly, Prince William is reportedly leaving his air ambulance job this summer to focus solely on royal obligations as his father continues to prepare as heir-apparent.