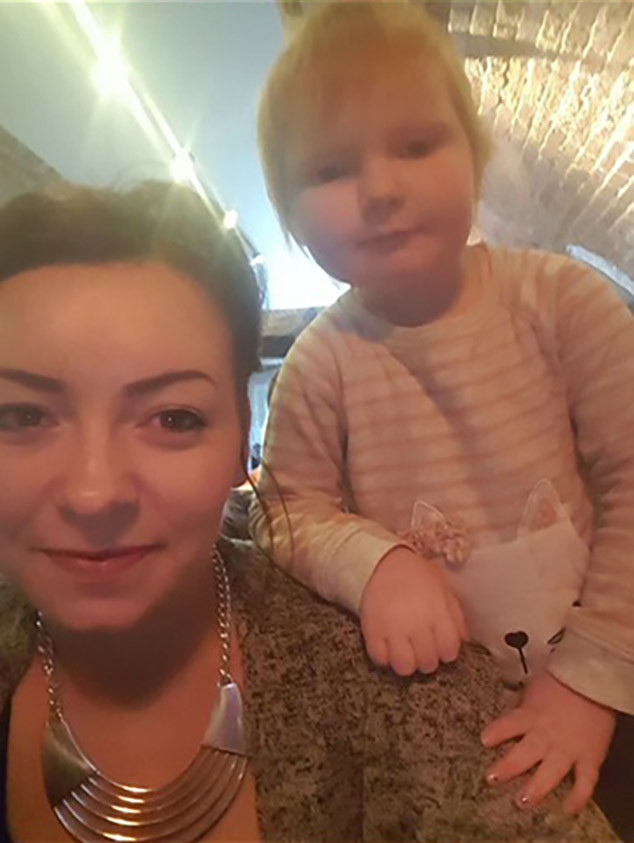 Courtesy Zoe Walton
Ed Sheeran has a look-alike...in the shape of a 2-year-old girl.
Photos of a British girl went viral Tuesday because of how much she looks exactly like the "Shape of You" crooner. The little girl's name is Isla, and her mom Zoe Walton opened up to E! News exclusively about her daughter's sudden Internet fame.
"I can't believe how viral it has gone," Walton told E! News.
Walton and her family live in Exeter, Devon, England, and while they don't expect to hear from Sheeran himself, she did tell E! News that he would "hopefully one day" reach out to meet his baby doppelganger. Isla turns three in May, which could make for an amazing birthday surprise!