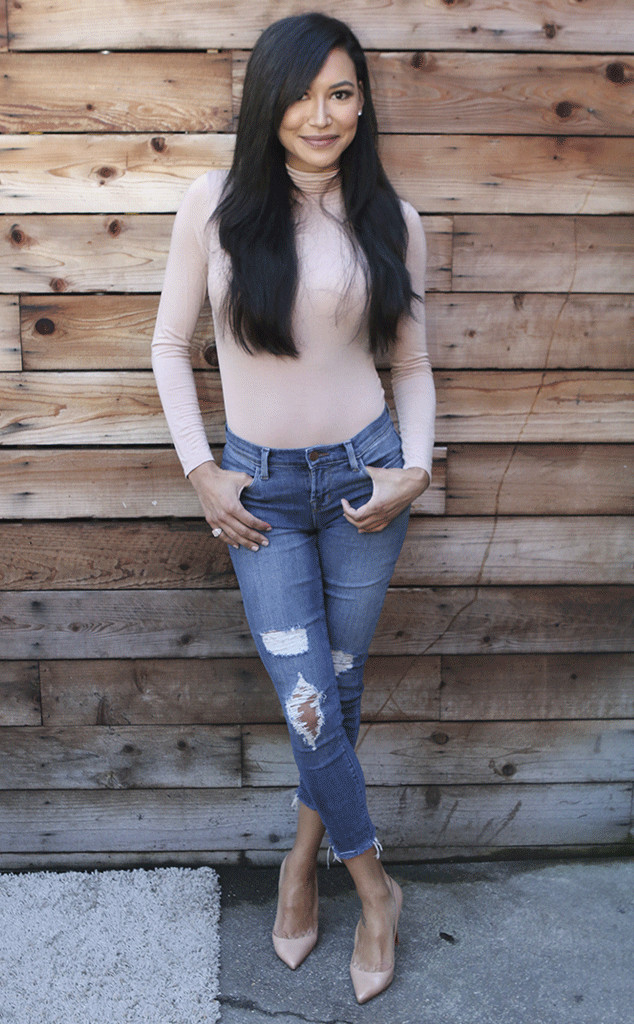 Tasia Wells/Getty Images for Azione
Naya Rivera is getting real about motherhood.
E! News has an exclusive look at the former Glee star's interview with SELF magazine about the ups and downs of raising year-and-a-half-old son Josey Dorsey, who she co-parents with ex Ryan Dorsey.
The actress explained that despite slowing down her career, she still suffers from mom guilt. "I feel mom guilt all the time," Rivera told the mag. "You want everything for your child. If you're not there and you feel like you're missing out on something, it's natural to feel that."
She added, "I have other mom friends who work full-time Monday through Friday and sometimes the weekend, and they tell me how hard it is. So hats off to every working mom."
Lucky for Naya, her inner circle (which includes former Glee co-star Heather Morris) has helped the 30-year-old cope with the tough times.