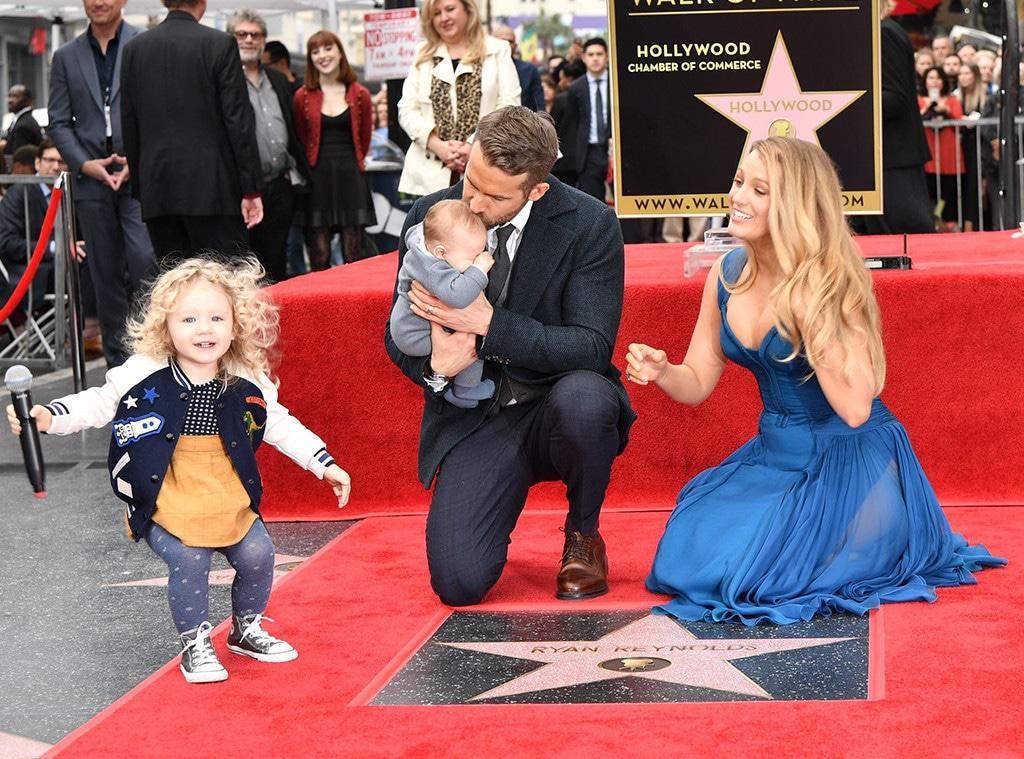 Rob Latour/Variety/REX/Shutterstock
Don't expect Ryan Reynolds to sugar coat his feelings on fatherhood. 
As the author of tweets like " I watched Frozen without my 2-year-old this morning," the Golden Globe nominee certainly knows how to take the highs and lows of being a dad in stride. 
However, there are some things he'd rather just not do with his two young daughters, James and Ines—including buckling into a seat on an airplane. 
"I've always had empathy for parents especially like [during] flying," he said during an interview on Good Morning America Thursday. "Before I had kids, I was always like, 'God, that's hard.' You can see [the parents are] sweating and the'yre nervous because their kids are yelling and everyone's mad at them."
It is for this reason that Reynolds avoids the situation altogether. "I would rather drink a piping hot bowl of liquid rabies than get on a plane with my two children," he described. 
"At 2 years old, they just have to rip all their clothes off and introduce themselves to everyone on the plane."
Instead of spending time in the sky, the Life star prefers fun on solid ground at home with his family and frequent visitor, co-star Jake Gyllenhaal. While the actor said he's used to working with stars and never getting to see them behind the scenes, this time, the two have truly formed a friendship. 
"I think hes easily one of the most interesting actors working in Hollywood today," the star complimented. "At the same time, [he's] one of the kindest guys I've ever met." 
In fact, the two actors live near each other in the "burbs." "We're hanging out all the time," Reynolds revealed. "My wife is very good at cooking and Jake might just be a little bit better. He can throw down. It gets very competitive."
While Gyllenhaal must have loved the compliment, we're not quite sure foodie Blake Lively is going to let her husband's new BFF steal her thunder. 
"I'm moving out at the end of the month," he joked. "I'm actually moving out right now, under this desk. I'm already making plans."