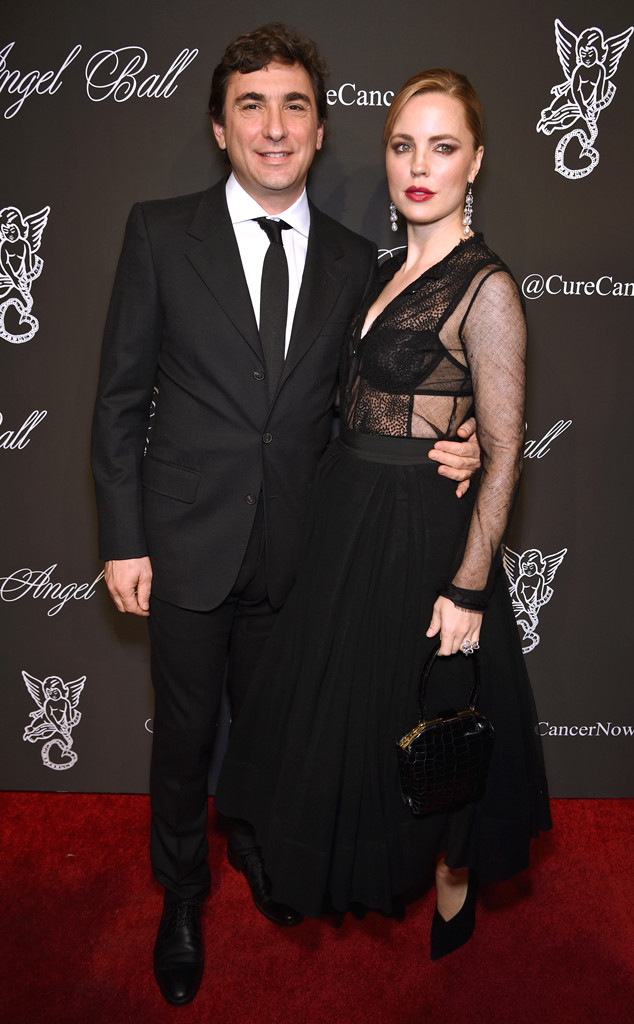 Dimitrios Kambouris/Getty Images for Gabrielle's Angel Foundation
Melissa George is speaking out for the first time about allegedly being assaulted by her ex-partner and the father of her children, Jean-David Blanc.
Through a tearful recollection, the Australian-American actress is breaking her silence in a teaser for an interview with Australia's Channel Seven's Sunday Night, making claims about a violent incident between her and the French entrepreneur last September in Paris—a claim Blanc has already denied in court.
"I've been hit, I've been in a fight," George recalled in the teary interview. "I've got my babies."
Afterward, she says she struggled to regain her strength. "I couldn't walk, couldn't turn my neck," she said.
Ever since the incident, the media has gone wild with tabloid stories. "The lies, people being bribed," she remembered of the news surrounding her at the time, including the alleged kidnapping charges when she tried to leave France with her two sons, Raphaël Blanc and Solal Samuel Glenn Blanc.