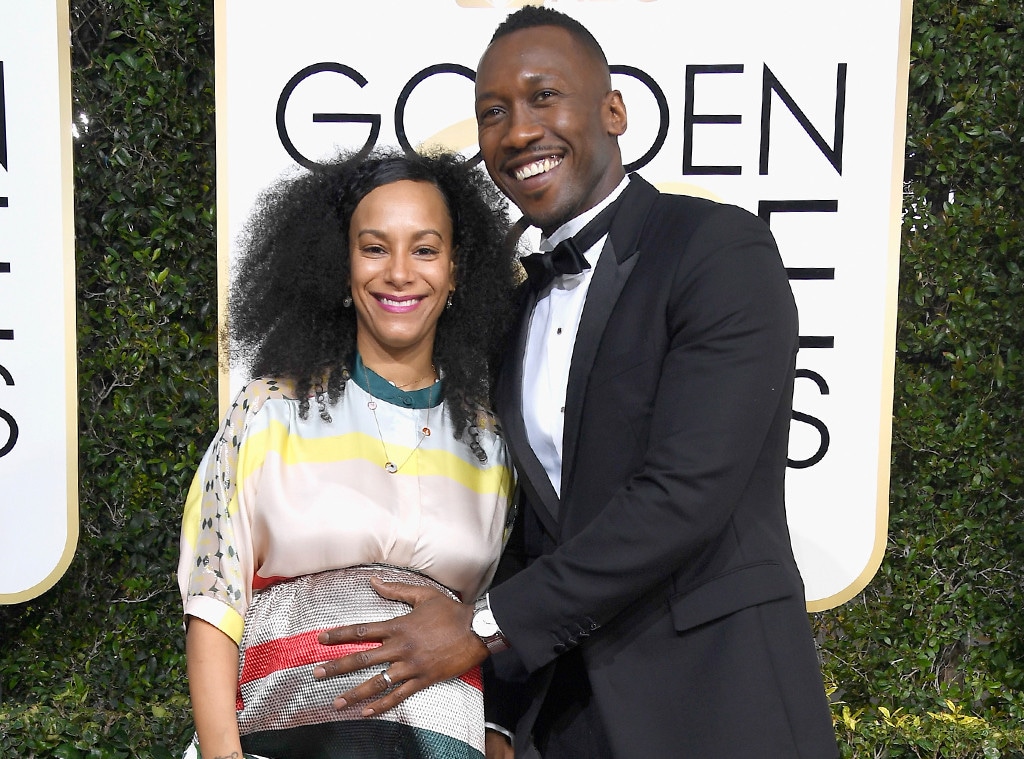 Frazer Harrison/Getty Images
Mahershala Ali didn't have much time to celebrate his Oscar win last month.
Just days before he picked up the best supporting actor award for his work in Moonlight, his wife Amatus Sami-Karim gave birth to their first child, daughter Bari Najma.
"I'm just starting to get my equilibrium," Ali, 43, told me at The Hollywood Reporter and Jimmy Choo's Most Powerful Stylists in Hollywood dinner at The Ponte. "The baby is sleeping well at night. She's full hands-on during the day. She likes to be held so she's a little hard to put down right now. We're doing good. It's nice that everything is settling down to some degree."
But not completely because, Ali admits, his daughter is always on his mind. "I think about her even when I'm sleeping because I know she's laying there right with me so I have my hand on her making sure I don't roll on her," he said. "So I'm always conscious that she's near me even when I'm sleeping. It's a very present awareness that you have of the well being of this other person."
He said it's too hard to tell who she looks most like, but he gushed, "She's super cute. I kiss her so much."
As for changing diapers, the Luke Cage star boasted with a laugh, "I'm pretty good. I'm not bad at it."
Ali also revealed where he keeps his Oscar. "It's in my house kind of up near the sunlight," he said, referring to a shelf that also includes many of the other awards he won for Moonlight.
Later on, Ali was spotted showing a photo of Bari Najma to Justin Timberlake after the two embraced upon seeing each other.
The evening's guest list also included Sarah Paulson, Nicole Richie, Mary J. Blige, Busy Philipps, Jonah Hill, Aja Naomi King, Haley Bennett, Ireland Baldwin, Dakota Johnson, Big Sean, Jhene Aiko, Nina Dobrev and James Marsden.