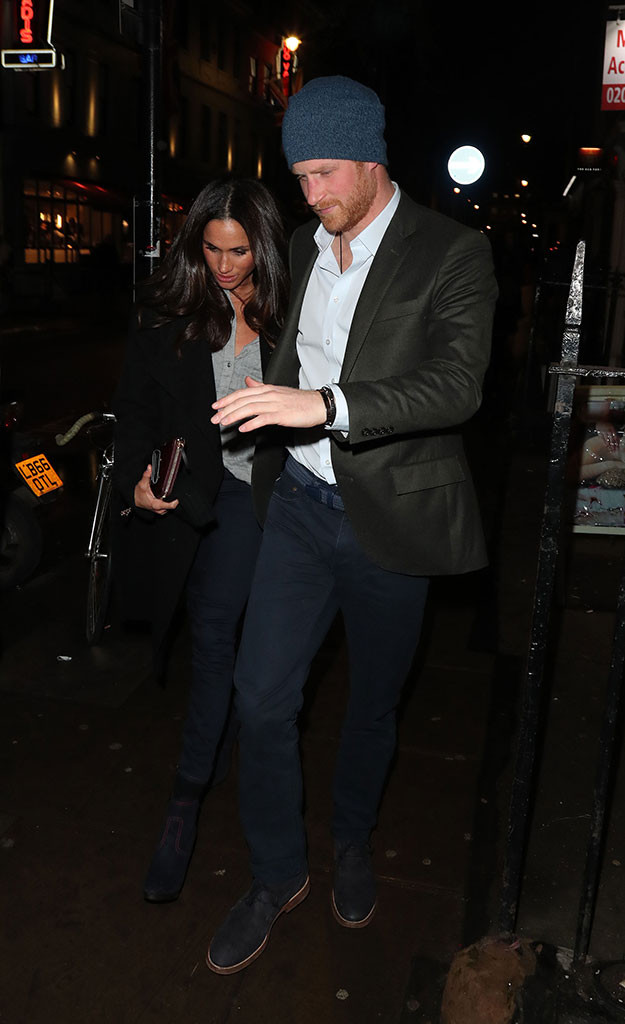 FameFlynetUK/FAMEFLYNET PICTURES
Before there was Suits, there was 90210.
With actress Meghan Markle now in an official relationship with Prince Harry, a deep dive into her career was bound to happen. Before she nailed a lead role in the hit USA series, it turns out Markle had a cameo on the CW's reboot of 90210—and a risqué cameo at that. Thanks to a resurfaced clip, fans can now see Markle getting frisky in the show's pilot episode.
In the scene, Markle's character Wendy is giving oral sex to Ethan (Dustin Milligan) in the car while parked in the school's parking lot. Bringing the shock value to the next level, however, was the moment when Annie Wilson (Shanae Grimes) caught the duo because Ethan was dating Naomi Clark (AnnaLynne McCord) at the time.