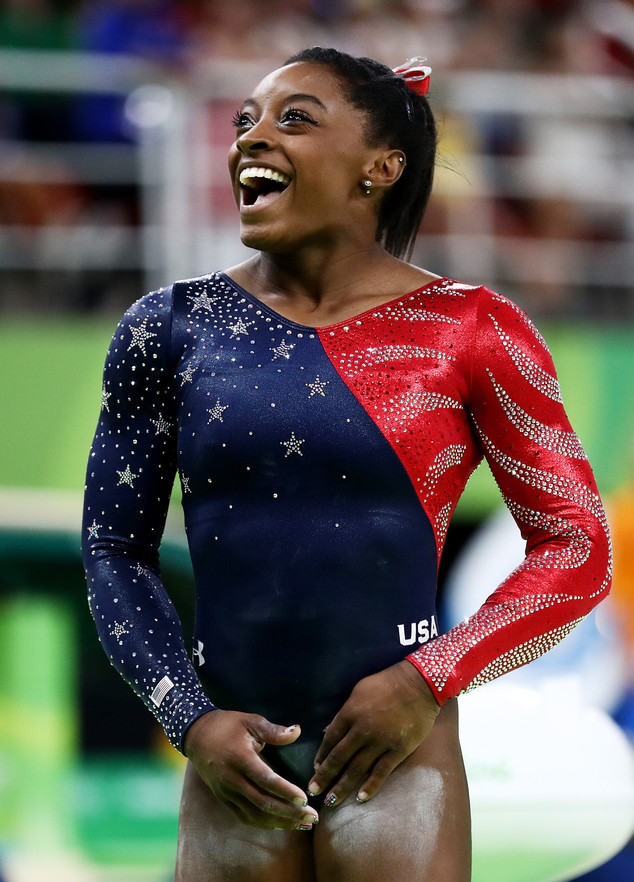 Ezra Shaw/Getty Images
Here's a good way to get Simone Biles' attention: Absurdity.
An Internet troll tracked the Olympic gymnast and upcoming Dancing With the Stars contestant down on the payment-sharing app Venmo and sent her a request for $1,000 for "losing the Olympics."
The 19-year-old athlete won three individual gold medals at the 2016 summer games in Rio de Janeiro and shared another one with her fellow members of the "Final Five." She also won a bronze medal for her balance beam routine.
"Last time I checked, winning 5 medals isn't losing?¿ but aight !" Biles tweeted Saturday night, alongside a screenshot of the Venmo request.