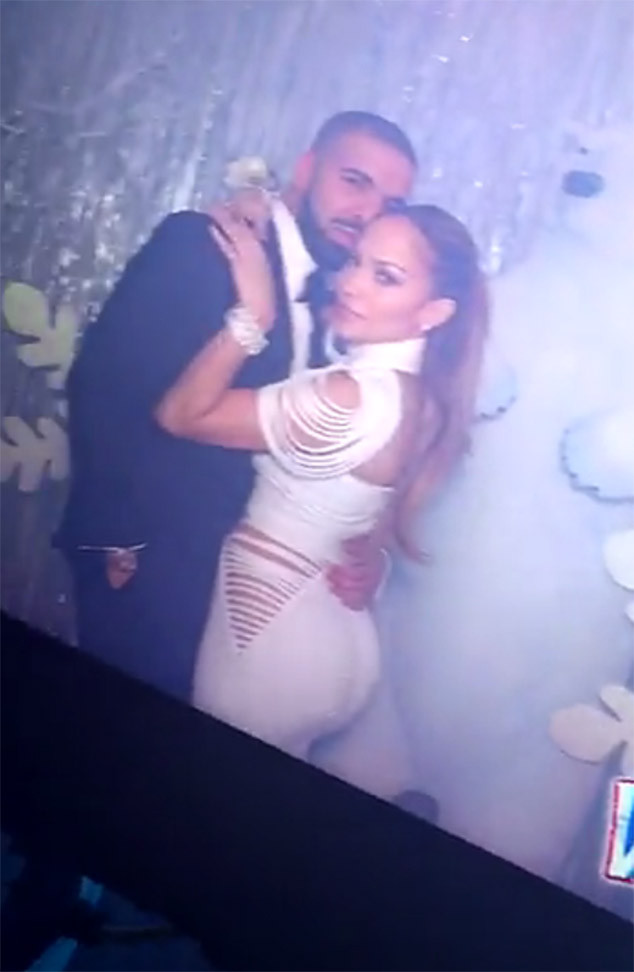 Snapchat
Jennifer Lopez is willing to dish on many aspects of her life, but there are some that remain under wraps.
While appearing on Watch What Happens Live With Andy Cohen Wednesday, Lopez and Shades of Blue co-star Ray Liotta played a game of "Plead the Fifth." This time, however, the rules changed. Liotta was in the hot seat, but should he choose to plead the fifth, host Andy Cohen would turn his targeted questions to Lopez.
After revealing Sigourney Weaver was his worst onscreen kiss and Clint Eastwood was the most "overrated" actor of the 1980s, Liotta had to plead the fifth on naming his favorite and least favorite Lopez songs. Awkward!
"He's been to my Vegas show," Lopez noted. Ouch.