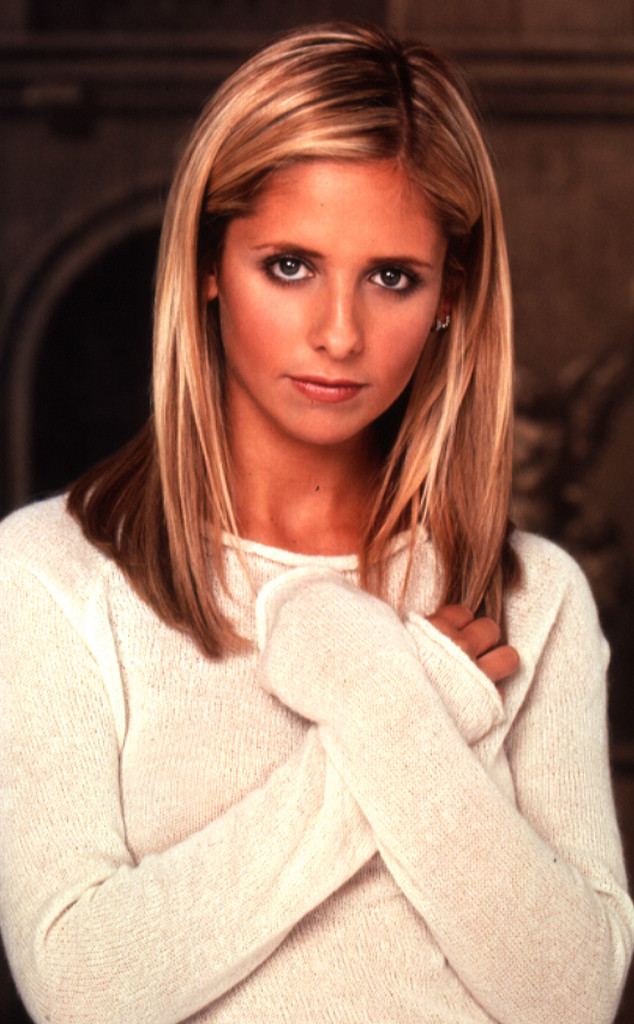 WB
"She saved the world. A lot."
Believe it or not, it's been 20 years since Buffy Summers first began saving the world with the series premiere of Buffy the Vampire Slayer on the now-defunct WB. Bowing midseason as a replacement for the Aaron Spelling-produced Savannah on Monday, March 10, 1997, the iconic series would quickly make Sarah Michelle Gellar a star and help put the fledgling network on the map. Seven seasons, two deaths for its heroine, one spin-off series and a network swap later, creator Joss Whedon and his team delivered 144 episodes of (usually) groundbreaking, thrilling television.
But no one has 144 hours to sit around and celebrate a show's 20 year anniversary—not even one as beloved as Buffy. And let's be honest—no one really wants to voluntarily revisit duds like "Teacher's Pet" or "Beer Bad" anyway. So, in honor of the two decades that she's been in our lives, staking vampire ass, we present the 20 essential Buffy the Vampire Slayer episodes for your celebratory binge. Happy watching, Scoobies!