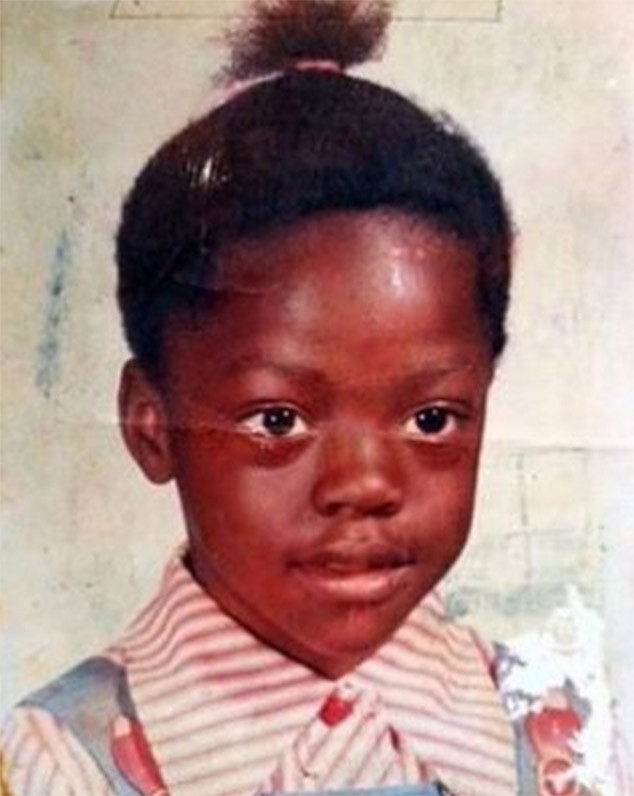 Instagram
Viola Davis took home her very first Oscar trophy for Best Supporting Actress on Sunday, and now she can't help but reflect on just how far she's come.
The 51-year-old took to Instagram to share the only childhood photo she has—a reflection of her impoverished life growing up in Central Falls, Rhode Island.
"#FlashbackFriday," she captioned the throwback, sharing a quote from her interview with People magazine. "The only picture I have of my childhood is the picture of me in kindergarten. I have this expression on my face—it's not a smile, it's not a frown. I swear to you, that's the girl who wakes up in the morning and who looks around her house and her life saying, 'I cannot believe how God has blessed me.'"