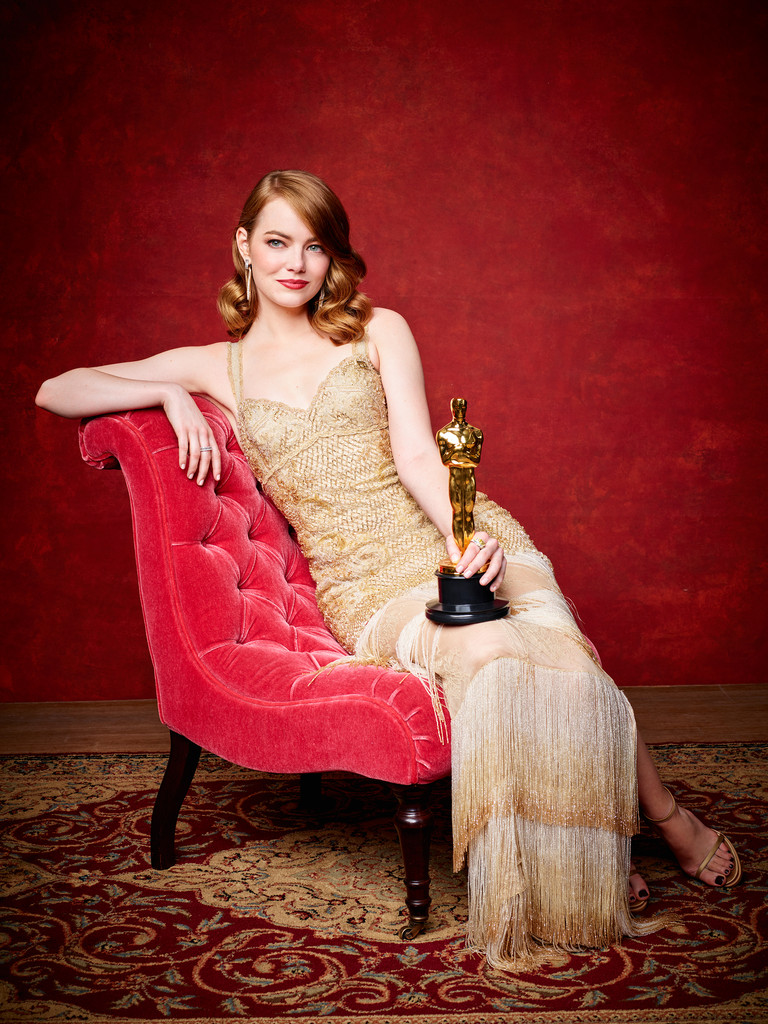 Jeff Lipsky/A.M.P.A.S.
The Oscar envelope mix-up is so yesterday.
La La Land is moving on...to Broadway!
OK, it's not definite, but a stage adaptation of the hit movie musical could be happening.
"If we can find something unique for the live stage experience the way [director Damien Chazelle] and his team did for the cinematic experience, I'll be there," La La Land producer Marc Platt told me on the Oscars red carpet before the 89th annual Academy Awards took place.
He added, "Let us get through tonight and then we may be able to figure it out."
Best picture snafu aside, La La Land won six Oscars. That's in addition to its seven Golden Globes and six BAFTAs. The film cost $30 million to make but has reportedly grossed $369 million.