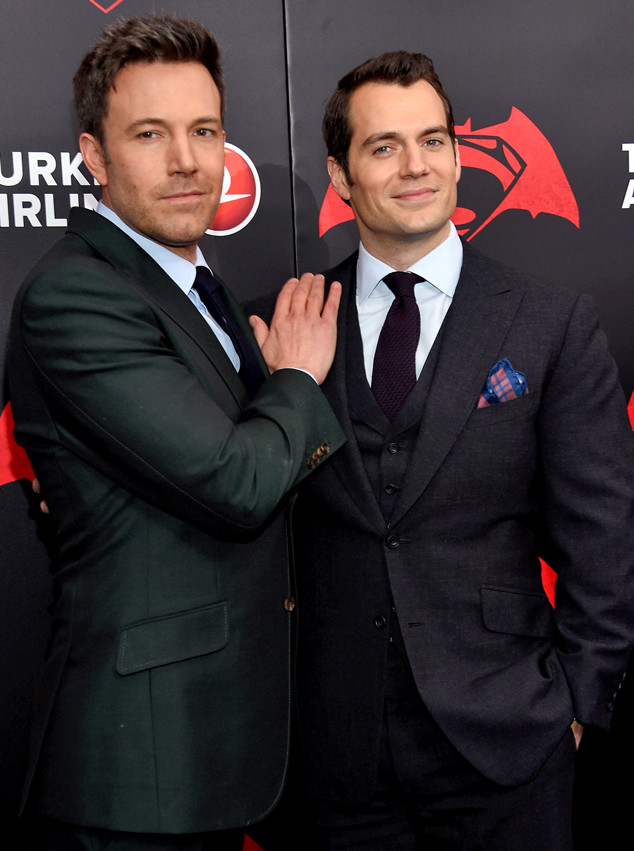 Dimitrios Kambouris/Getty Images
Cue Sad Ben Affleck.
The actor was named one of the "winners" of the 2017 Razzies, or Golden Raspberry Awards, which "honor" the worst in 2016 film making. The list was announced Saturday, a day before the Oscars, per tradition.
Batman v Superman: Dawn of Justice, in which the actor played Batman and Henry Cavill played Superman, "won" four Razzies, including Worst Screen Combo for the two stars.
But it was the documentary Hillary's America: The Secret History of the Democratic Party that took home the big prize—Worst Picture. The film's director, writer and main star, Dinesh D'Souza gave an acceptance speech via video.
"Being sort of dissed by you guys, this is absolutely fantastic," he said. "My audience loves the fact that you hate me. Thank you."