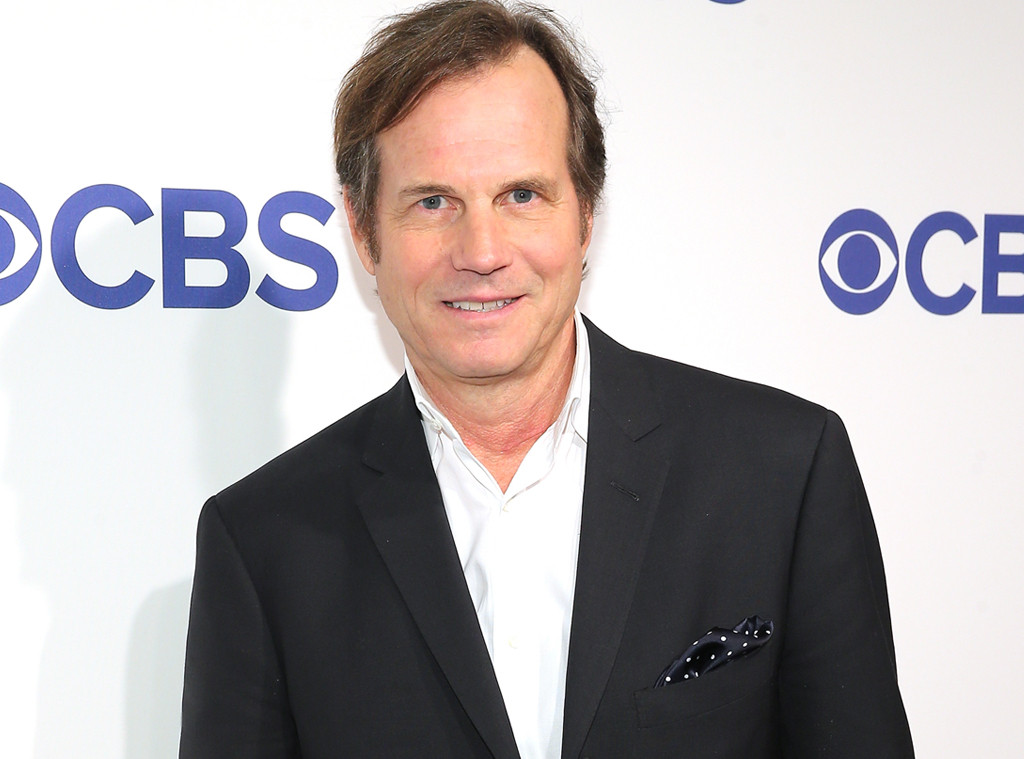 Jemal Countess/Getty Images
The 2017 Oscars paid tribute to the artists we've lost this year during an In Memoriam tribute.
During Sunday's award show, Jennifer Aniston took the stage to introduce the In Memoriam segment, in which Sara Bareilles performed. Before Sara took the stage, Jennifer spoke about the extraordinary talent we lost this year, including the artists who lost their lives this weekend, like Bill Paxton who just passed away at the age of 61.
"Tonight, as we celebrate together, we also take a moment to mourn the many legends we lost this past year," Jennifer said. "Whether they were a musical prince leading the revolution on a concert stage or a movie princess leading the rebellion in a galaxy far, far away, a force of nature in front of the camera or a force driving it, each and every one was a cherished member of our Hollywood family. As was beloved actor and friend who left us just yesterday, Bill Paxton. All were loved -- I'm sorry -- and all will be missed. And now, Sara Bareilles performs in their honor."
Fisher Family Archives/courtesy of HBO
So many Hollywood icons have passed in the last year, from Carrie Fisher to Debbie Reynolds, and multiple celebrity deaths even took place this weekend in addition to Bill. Before the ceremony Sunday, it was revealed that Judge Joseph Wapner of The People's Court died at the age of 97 and Game of Thrones actor Neil Fingleton passed at the age of 36.
Kevin Winter/Getty Images
Earlier this week, 2017 Oscars producers Jennifer Todd and Michael De Luca spoke about why they chose Bareilles to perform the In Memoriam tribute.
"Sara's unique artistry will honor those we've lost in our community, including familiar faces and those behind the scenes who have enriched the art of moviemaking," Todd and De Luca said.
To see the complete In Memoriam segment, visit the Oscars website.
For complete Oscars coverage, tune in to E! News at 7 p.m. and Fashion Police at 8 p.m. on Monday, Feb. 27.