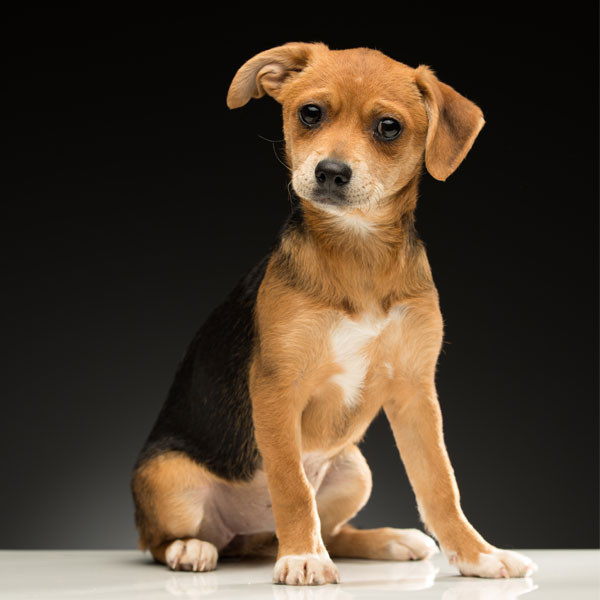 LA Animal Rescue
It's puppy prediction time!
The 2017 Oscars are this Sunday, but before the award show takes place, nine puppies are going to predict one major category. The award for Best Picture is one of the most coveted at the ceremony, and all of this year's contenders are deserving of the Oscar. So who will win?
During E!'s red carpet coverage this Sunday starting at 1:30 p.m. ET/10:30 a.m. PT, nine lanes will be set up, representing each of the nine Best Picture nominees. Once the puppies are in place, they'll be a 90-second countdown to see which lane the puppies are drawn to! The winner will be decided by the number of puppies in the lanes, so whichever lane ends up with the most puppies means that movie will win the award.
So make sure to watch this Sunday to see the adorable puppies predict the Best Picture winner! And all of the puppies you'll see on the show are available for adoption!
Chili, Margarita, Pinto and Taco are up for adoption at the LA Animal Rescue. While Maura, MaryGold, Jewel, Bentley and Biscuit are available for adoption at Adopt Me Rescue. Click on the links for more information and see pictures of the cute puppies below!
For complete Oscars coverage, tune in to E! News at 7 p.m. and Fashion Police at 8 p.m. on Monday, Feb. 27.