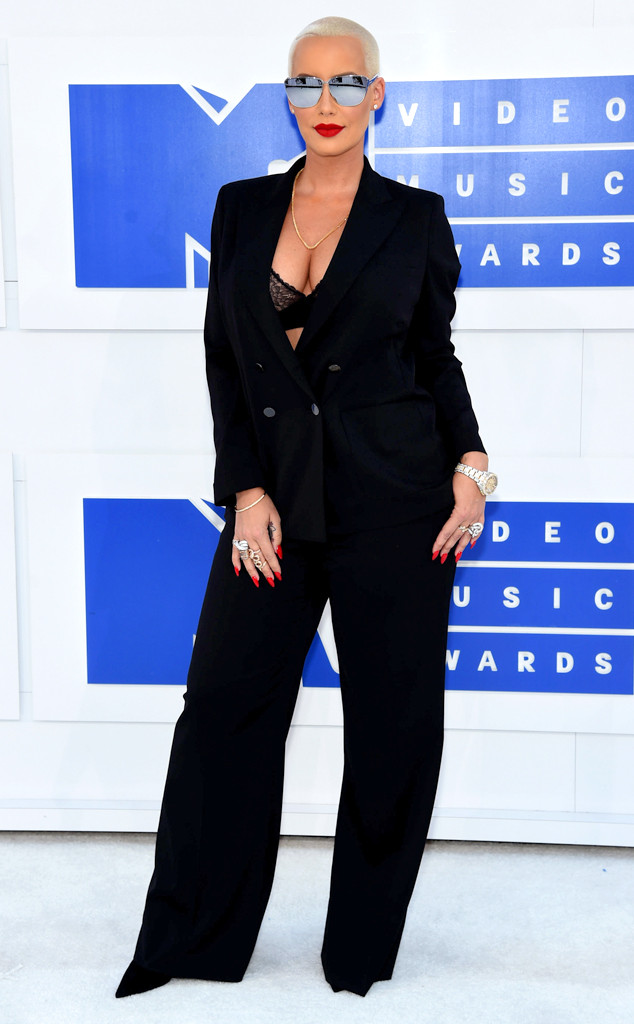 Jamie McCarthy/Getty Images
Some celebs buy or open restaurants to make extra money or just try something new. Some start production companies.
And some go for the unusual.
Amber Rose The glamour model announced this week she bought the Ace of Diamonds L.A. gentlemen's club. Rose, a former stripper, made the announcement Wednesday at the All Def Movie Awards while receiving the Vanguard Award for her activism and social justice work. She is the founder of the SlutWalk, a female empowerment protest march aimed at stopping rape culture.