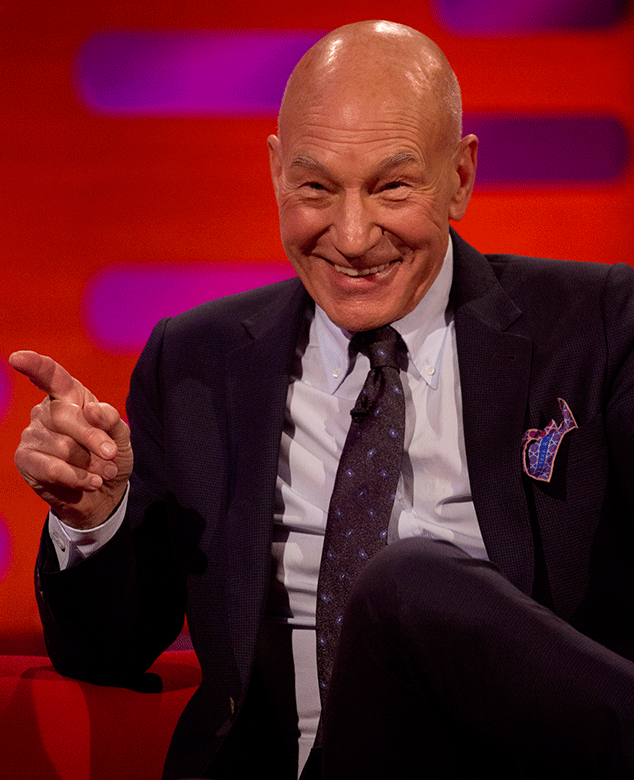 Isabel Infantes/PA Images via Getty Images
It turns out there was no slicing and dicing for Sir Patrick Stewart.
The British star, 76, revealed on The Graham Norton Show that he thought he was circumcised until he learned that he is still holding on to all of his manhood. "One night with my wife [Sunny Ozell], as you do, we were talking about stuff and I mentioned my circumcision and she said, 'You're not circumcised'," he recalled. "I said, 'What do you mean? That's ridiculous, I should know. All my life my mother has told me it was fashionable at the time'."
Stewart didn't believe what his wife had to say, but his timing couldn't have been better because he had an appointment with his doctor.