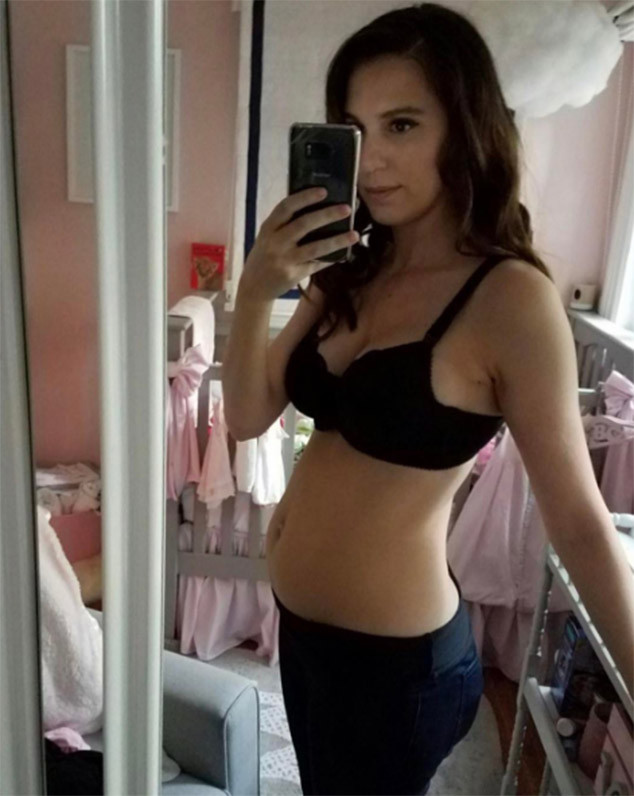 Instagram
Christy Carlson Romano wants mothers everywhere to feel good about themselves and their bodies, no matter how long it takes to "bounce back."
The former Disney star shared a photo on Instagram of her belly two months after giving birth to her baby girl, Isabella.
"This is me 2 months postpartum. No fancy outfits or filters," she wrote. "It's so important for people to see motherhood for the beauty of what it really is. It's a massive undertaking to carry a human inside you! It's not that easy to 'bounce back' right away and it shouldn't be expected."
Thus, she says, "My body will be where I want it to be on my timeline and in the meantime I'll be soaking up these precious moments with my daughter."