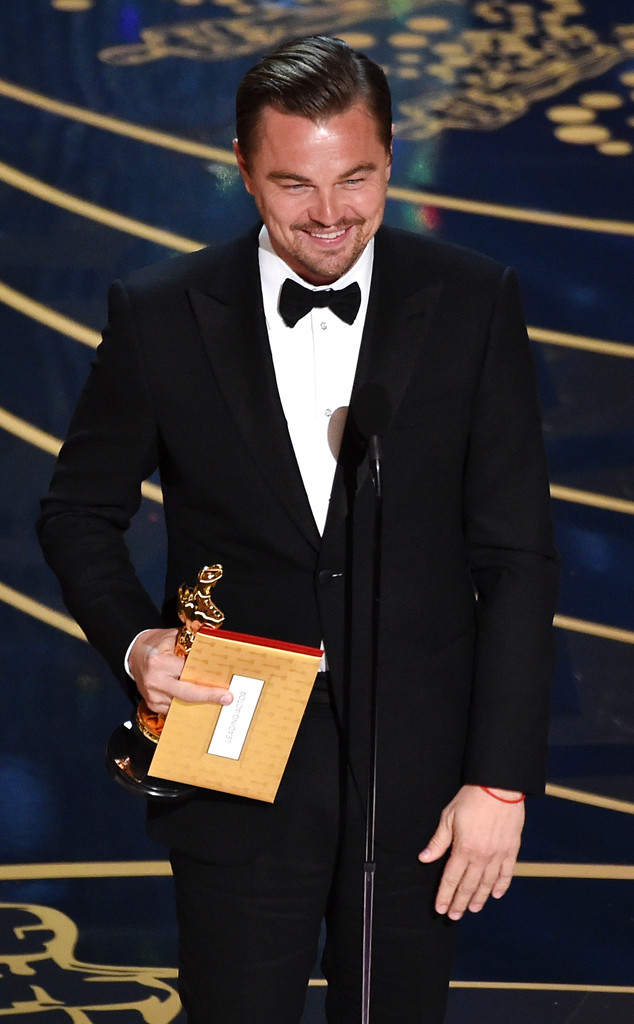 Kevin Winter/Getty Images
Six times was a charm for Leonardo DiCaprio.
22 years after the accomplished movie star landed his first Oscar nomination for What's Eating Gilbert Grape, the actor finally broke his streak in 2016 when he took hime the statue for Best Actor at the 88th Academy Awards.
While it may have been a milestone moment in his decades-long career, it was also a victory felt by his legions of fans around the world who had been waiting with bated breath for the moment to finally come. After all, DiCaprio had been denied the honor five times before—four of those for his performances in Grape, The Aviator, Blood Diamond and The Wolf of Wall Street.