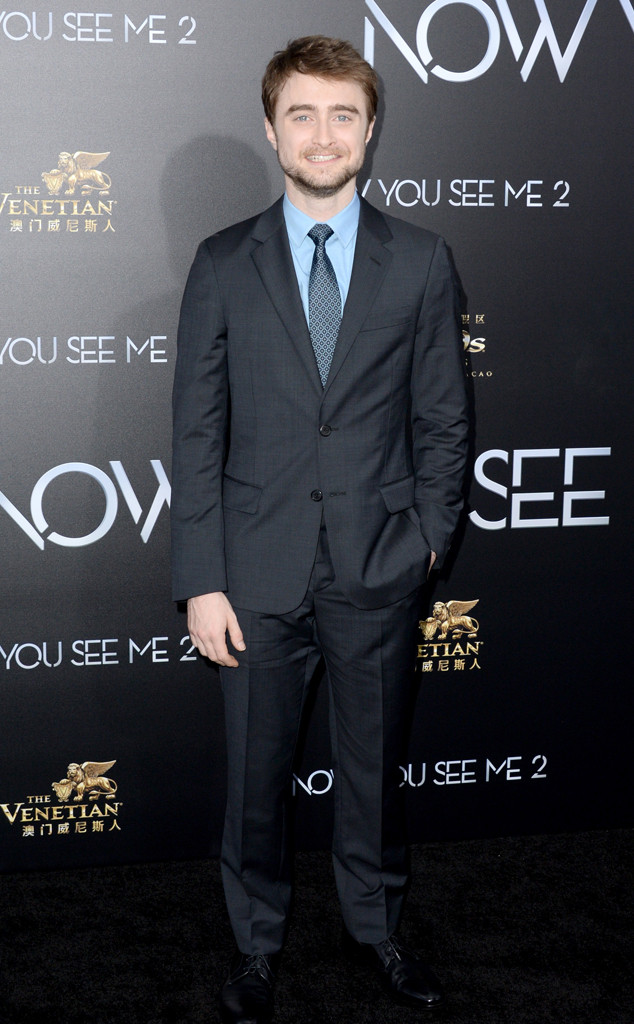 Andrew Toth/Getty Images
Life outside of Hogwarts has been very different for the Harry Potter stars.
It has been challenging for many of them to maintain a normal, or normal-lish life after growing up in the spotlight and helping to bring a $7.7 billion movie franchise to life.
Some battled personal turmoil during and after filming. Others struggled to find other acting work. But some also became even more famous.
Daniel Radcliffe (Harry Potter): In a 2011 interview with GQ magazine, the actor revealed that when he was 18 and filming Harry Potter and the Half-Blood Prince, the sixth film in the eight-part series, he had an alcohol problem.