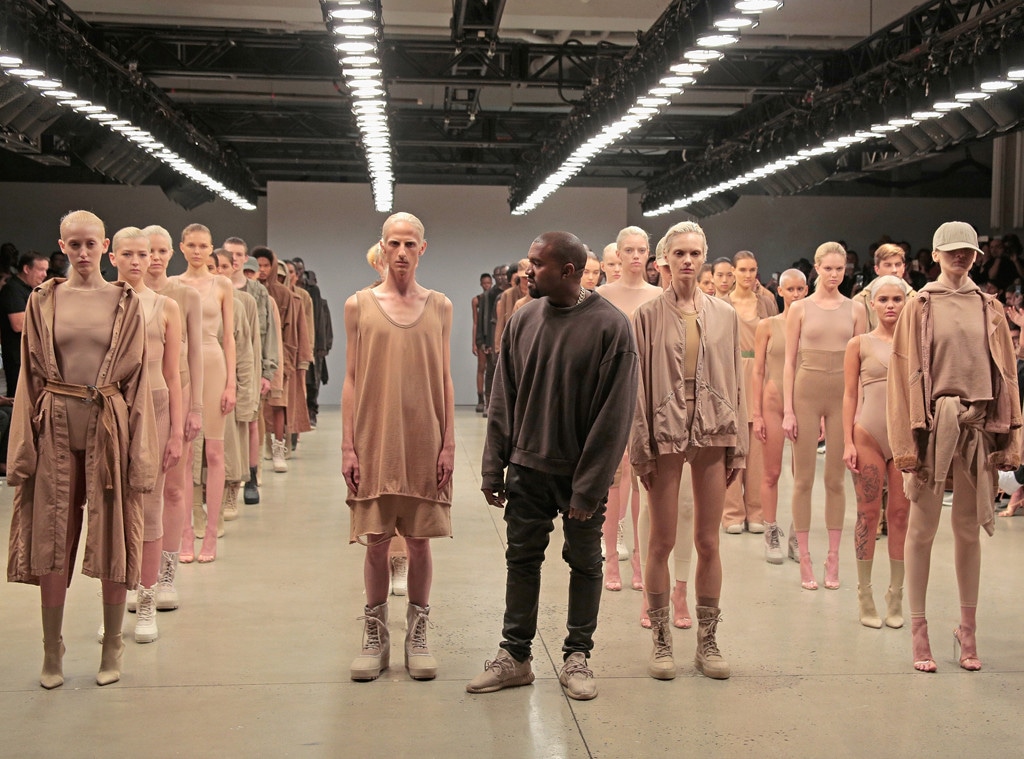 Randy Brooke/Getty Images for Kanye West Yeezy
New York Fashion Week will be just fine.
After news broke that Kanye West would be debuting Yeezy Season 5 during NYFW on Feb. 15, the Council of Fashion Designers of America (CFDA) released a statement saying the rapper-designer never approached them to show his line opposite Marchesa in that time slot.
"Once again, CFDA was not approached or consulted about the possibility of Kanye West showing on the official New York Fashion Week schedule. As the scheduler of the week, the CFDA works with more than 300 brands to identify appropriate times for them to show their collections and avoid scheduling conflicts," Steven Kolb, president and CEO of the CFDA, told WWD in a statement. "Not going through the proper channels is disruptive to the whole week and unfair to designers who have secured spots through the formal procedure."
The statement continued, "This bad behavior is not acceptable to the CFDA and should not be tolerated by the industry. Because of this, the CFDA will not list Kanye West on the official schedule. However, the CFDA is more than willing to work with Kanye on securing an available time slot."
Sources close to Kanye, however, now insist to Page Six that the information surrounding Kanye's show was leaked prematurely.
"Information about the show leaked before anything was confirmed—that time slot was never confirmed," the source told Page Six. "It's all being worked out, and will be at a time that doesn't conflict with anyone."
E! News has reached out to Kanye for comment.