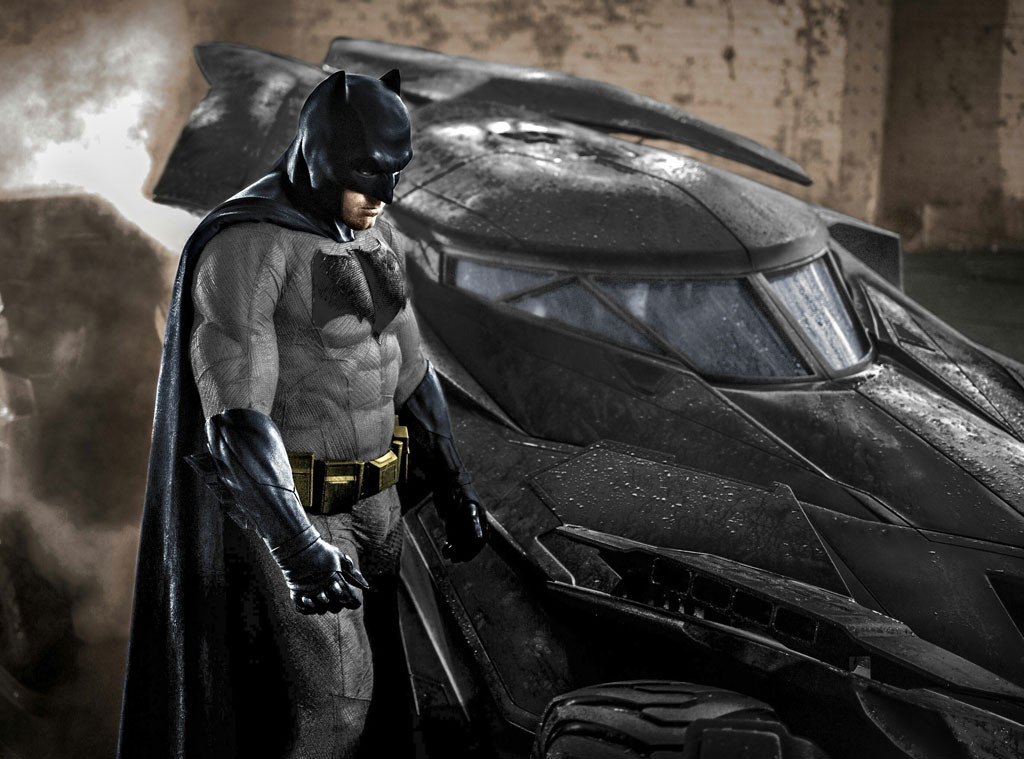 Courtesy Warner Brothers
UPDATE: Warner Bros. Pictures announced Feb. 23 that Matt Reeves has replaced Ben Affleck as director of The Batman; he will also serve as a producer on the standalone adventure movie.
"We are thrilled to have Matt Reeves taking the helm of Batman, the crown jewel of our DC slate," Toby Emmerich, President and Chief Content Officer, Warner Bros. Pictures Group, told E! News. Matt's deep roots in genre films and his evolution into an emotional world-building director make him the perfect filmmaker to guide the Dark Knight through this next journey."
Reeves is equally excited to board the project. "I have loved the Batman story since I was a child. He is such an iconic and compelling character, and one that resonates with me deeply," he said in a statement. "I am incredibly honored and excited to be working with Warner Bros. to bring an epic and emotional new take on the Caped Crusader to the big screen."
_____________________________________________________
The Batman has lost its director. 
Ben Affleck was set to star, co-write and direct the standalone superhero flick about the caped crusader, but in a statement to E! News, the actor reveals such is no longer the case. 
"There are certain characters who hold a special place in the hearts of millions. Performing this role demands focus, passion and the very best performance I can give. It has become clear that I cannot do both jobs to the level they require," the statement, issued Monday night, read.
"Together with the studio, I have decided to find a partner in a director who will collaborate with me on this massive film. I am still in this, and we are making it, but we are currently looking for a director. I remain extremely committed to this project, and look forward to bringing this to life for fans around the world," Affleck continued. 
As to what extent Affleck's role in The Batman remains, a source confirms to E! News he will still star in the upcoming flick. "This is about making the best picture for the fans. This iconic role deserves that," the insider explains. 
Affleck transformed into Bruce Wayne in 2016's Batman v Superman: Dawn of Justice as well as in Suicide Squad. Come this November, Ben will reprise his Dark Knight role in Justice League.
It's not necessarily surprising that the actor bowed out from the project, as a recent interview with The Guardian alluded to Affleck's hesitance about sitting in the director's chair. "That's the idea. But it's not a set thing and there's no script. If it doesn't come together in a way I think is really great, I'm not going to do it," he shared with the outlet.
Although there's no set release date, The Batman is expected to hit theaters between 2018 and 2020, in between the release of The Flash movie and Cyborg film. Affleck most recently directed and starred in Live By Night, which hit theaters earlier this year.
(Originally published on Monday, Jan. 30, 2017, at 6:35 p.m. PDT.)