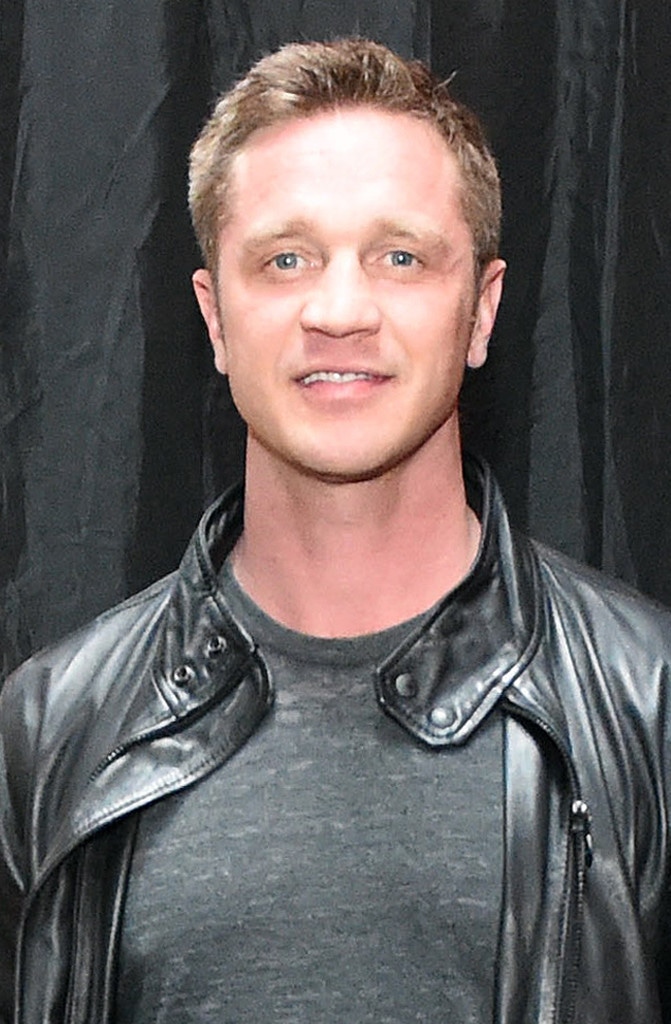 Fred Hayes/Getty Images for Cinedigm Entertainment
Devon Sawa is hopping on the nostalgia train.
The '90s heartthrob turned to Twitter late Thursday to get fans excited about two possible ideas: sequels for his hit films Casper and Now and Then. "Alright, I know it's been awhile," Sawa tweeted, "but I think I'm finally ready to do a Casper sequel."
Shortly after, he requested a reboot of his classic coming-of-age film that also starred Christina Ricci. "Hey @imarleneking, where we at on that Now and Then 2 script?" he asked. 
Unfortunately, his nostalgic feelings didn't last long...at least in terms of resurrecting his friendly ghost. "Actually I'm not ready for Casper 2 yet. Good night," he tweeted. 
Fans immediately jumped on his suggestions, even recommending that he make sequels for Little Giants and Idle Hands. "12 year old me is screaming internally," one fan responded. Even though he changed his mind about the whole Casper 2 idea, he didn't really let it go on social media. "Hello Universal, ya it's me Devon.... Sawa... SAwa with an S. Never mind, I'm ready to come back and do another Casper... yes the ghost!"
Even though Now and Then ended when the girls were adults, fans think the nonexistent sequel should focus on Sawa's character's brothers.
We guess we'll just have to wait and see whether Sawa's dreams come true!
(E! and Universal Pictures are both part of the NBCUniversal family.)