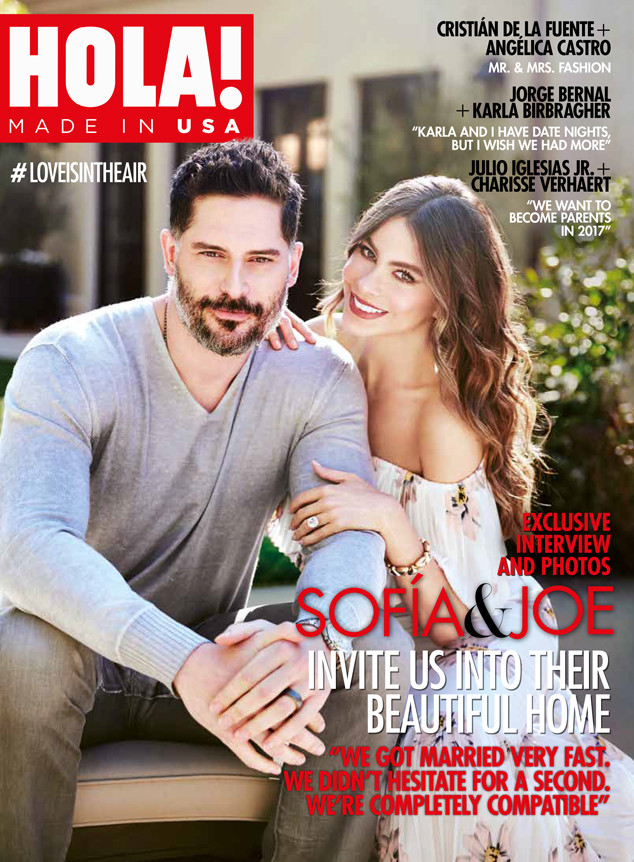 John Russo
It was about time!
Finally, we get to see this gorgeous couple on a cover. Sofia Vergaraand Joe Manganielloopened the doors of their home for the first time for an intimate look at their relationship, careers, and hidden hobbies.
As we've seen on social media, this couple and their family have all created one big happy family that even vacations together.
As a once single mother, the Modern Family star shared her reason for never moving in with anyone until her son, Manolo, went to college.
"Partly because I hadn't found the right person and I knew that if I moved in with someone, it would have a psychological effect on my son. I wasn't going to bring a man into my son's home. I think that's why I always wanted long-distance relationships, with men in other countries," Vergara explained to HOLA! USA.