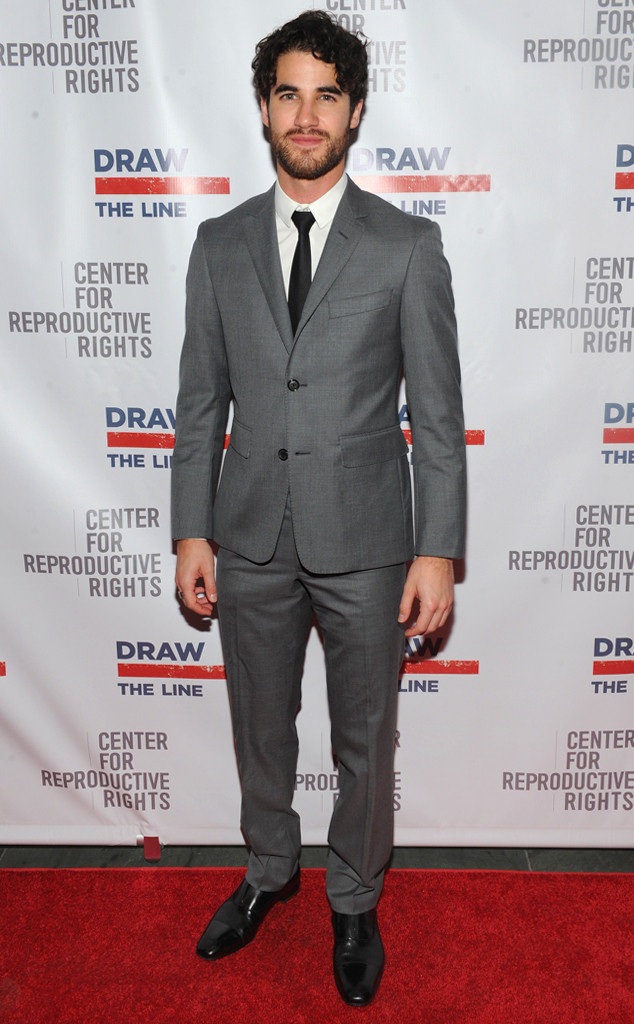 Craig Barritt/Getty Images
It's going to be a Glee-ful reunion when Supergirl and The Flash come together for their much-anticipated musical crossover—and that's not just because respective series stars Melissa Benoist and Grant Gustin will be making sweet music together once again.
Another alum from Fox's musical drama will be stopping by to take on the iconic role of villain of the Music Meister for the two-part event. Who, you ask? Why, none other than fan-favorite Darren Criss, E! News has confirmed.