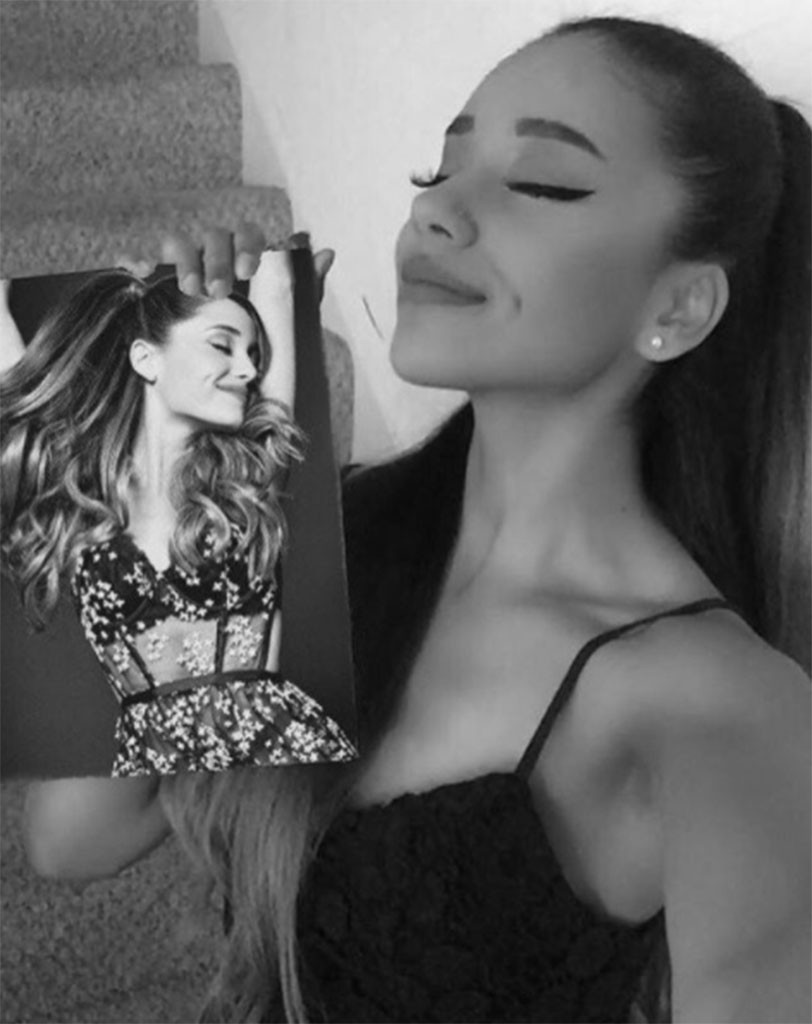 Instagram
Ariana Grande, is that you? Nope, it's Jacky Vasquez, the singer's doppelgänger.
The 20-year-old woman has over 205k Instagram followers, and her comment section is jam packed with people saying that she looks just like the "Side to Side" singer.
Vasquez, who is a huge fan of Grande's, sports the singer's eyeliner style and poses. We have to admit; even we did a double take because of the resemblance between these two.
"I honestly never thought I looked like Ariana. I would see a little resemblance in pictures and videos, but that wasn't until people would point it out," Vasquez tells E! News.