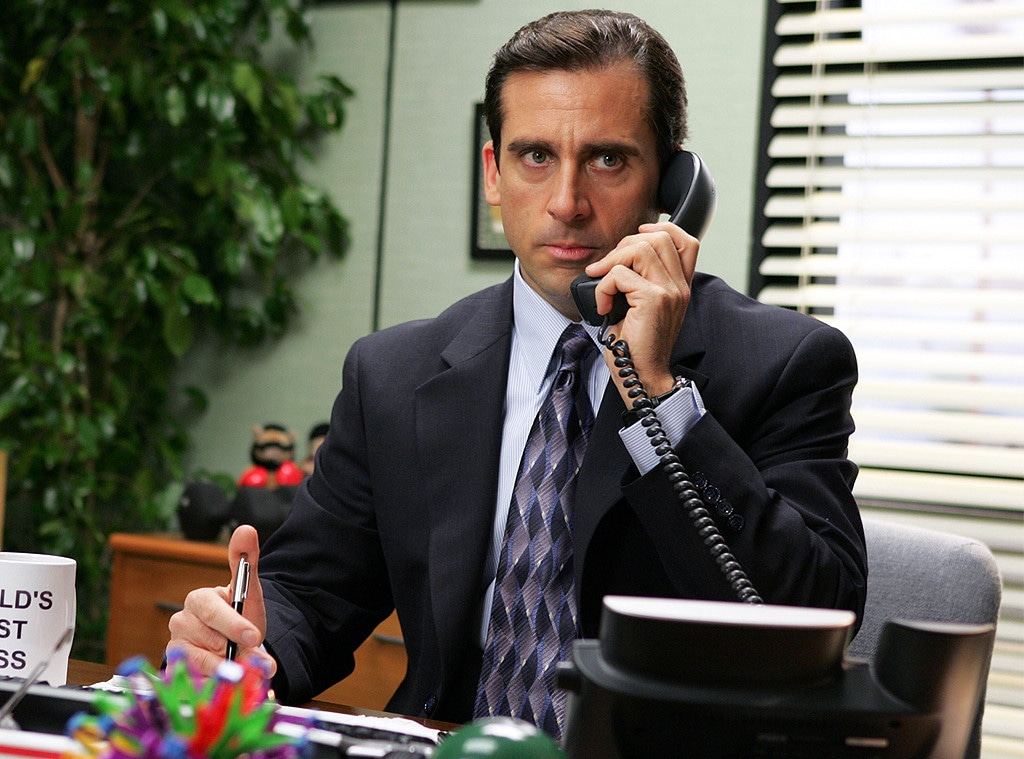 Justin Lubin/NBC
Will & Grace is coming back to NBC, and despite Steve Carell's tweet, just Will & Grace, not The Office. Right after NBC announced the return of Will & Grace, Carell, who played Michael Scott on the long-running The Office, took to Twitter and simply tweeted: "Breaking News: The Office returning to NBC."
That tweet got more than 161,000 favorites, 102,000 retweets and close to 7,000 replies (as of article publishing time). In comparison, Carell's follow up tweet, "Wait, sorry. I meant Will and Grace," only got 76,000 favorites, 46,000 retweets, but close to 8,000 replies.
In case it's still not clear, The Office is not being revived by NBC. B.J. Novak, a former Office star and executive producer, also reiterated that message on Watch What Happens Live. Host Andy Cohen said he got The Office revival question repeatedly from fans and asked, "Is there talk of The Office coming back?"
"No," Novak succinctly said. "No. That was a very Michael Scott move of him, I think."
Curses, Michael Scott!
Novak also tweeted to Carell. And the show's official Twitter account responded. Carell took to Twitter on Thursday, Jan. 19 with a follow-up tweet in what seems like an attempt to appease disgruntled fans: "My account was hacked by Toby Flenderson."
To reiterate, The Office is not coming back. Will & Grace is. Debra Messing, Eric McCormack, Megan Mullally and Sean Hayes are returning as their fan-favorite characters—Grace, Will, Karen and Jack—for a 10-episode limited run. Even the producers and director are back.
"We're thrilled that one of the smartest, funniest, and most defining comedies in NBC history is coming back," NBC's Robert Greenblatt said in a statement. "This groundbreaking series for everything from gay rights to social and political commentary— all disguised as a high-speed train of witty pop culture—is coming back where it belongs."
Will & Grace will return during the 2017-2018 season. The Office will not.
(E! and NBC are both part of the NBCUniversal family.)