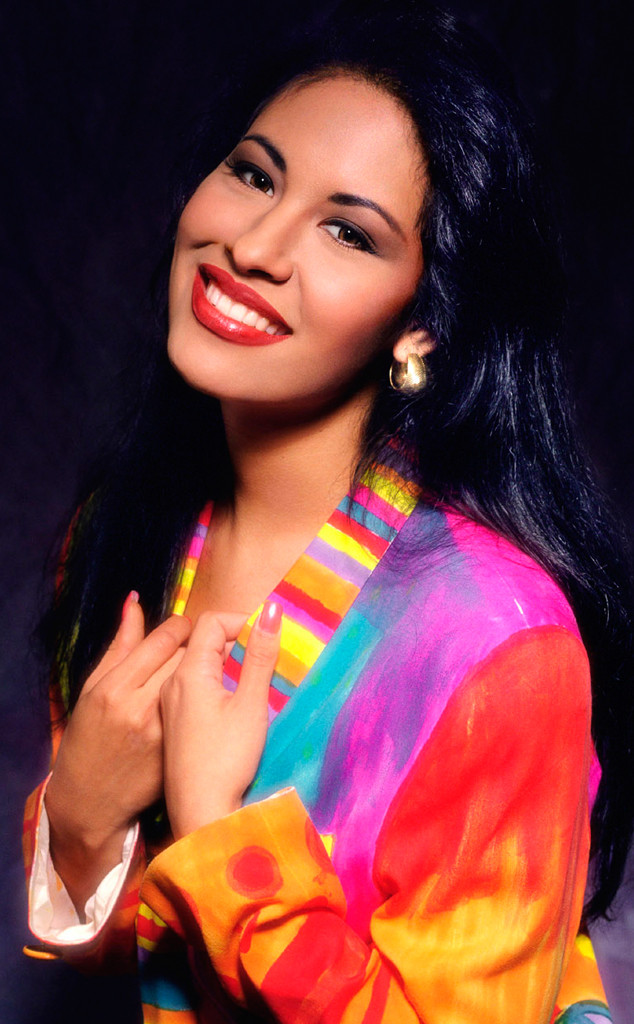 Cesare Bonazza/Getty Images
María Celeste Arrarás spent many years investigating the death of singer Selena Quintanilla. After years of interviews with people closely involved in the star's life, the Emmy award-winning journalist published El Secreto de Selena.
Disney Media Distribution Latin America, BTF Media, Moconoco y Latin WE announced Jan. 16 that they are producing a TV series based on this best-selling book.