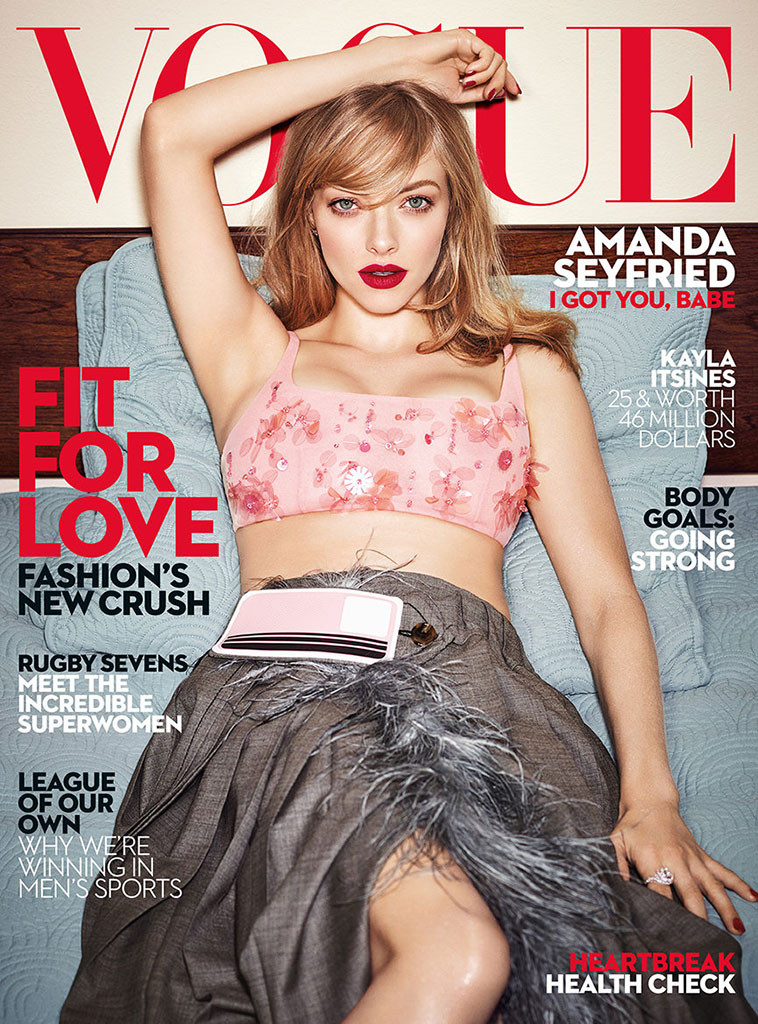 Emma Summerton
Sooner rather than later, Amanda Seyfried will become a wife and a mom!
The actress opens up to Vogue Australia for their February 2017 issue about her personal life, and let's just say she can hardly wait for both memorable occasions.
"I've never been excited by anything more in my life. And ready," Amanda told the mag. (If anyone's doubting how ready the 31-year-old really is, look no further than every interview in which she's discussed wanting little ones of her own!)
On the wedding front, Seyfried is taking a low-key approach to tying the knot with fiancé Thomas Sadoski.