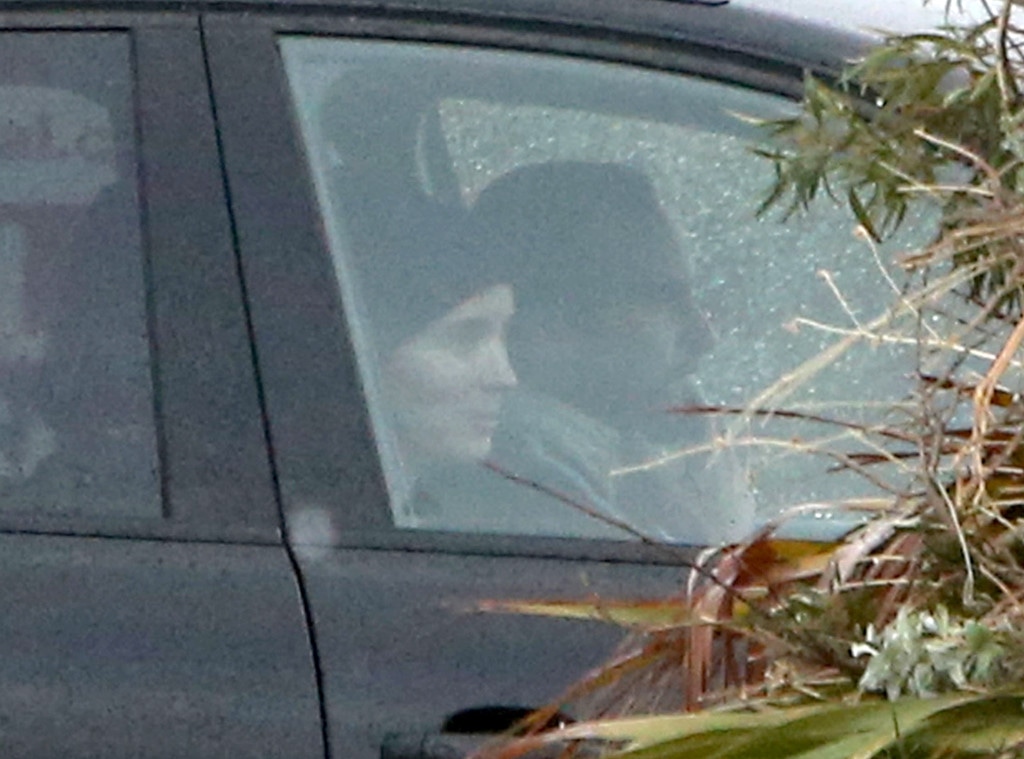 Splash News
Rooney Mara and Joaquin Phoenix appear to be starting their weekend feeling...refreshed.
The two actors and past Oscar nominees, who star in the new film Mary Magdalene, were photographed inside an SUV while leaving the We Care Detox Spa and Spiritual Retreat in Desert Hot Springs, California Friday.
Page Six had reported Wednesday Mara and Phoenix were at the facility, which specializes in "fasting and colon cleanse detoxification, lifestyle detox education, and anti-aging rejuvenation."
The spa is a favorite among celebs and other members of the entertainment industry. Matt Bomer underwent a 14-day alkalized-water, juice, tea and enzyme cleanse there to help lose 40 pounds for his role in the HBO film The Normal Heart.
camilla morandi/Corbis via Getty Images
Mara, 31, and Phoenix, 42, filmed Mary Magdalene in Italy late last year. She plays the title character and he portrays Jesus. The film was directed by Garth Davis, who helmed Lion, one of this current award season's contenders. Mary Magdalene is expected to be released later this year.
Mara and Phoenix also both starred in the 2013 film Her. Variety reported in December that she was in talks to star with him again in another movie, Don't Worry, He Won't Get Far on Foot, a biopic about quadriplegic cartoonist John Callahan.