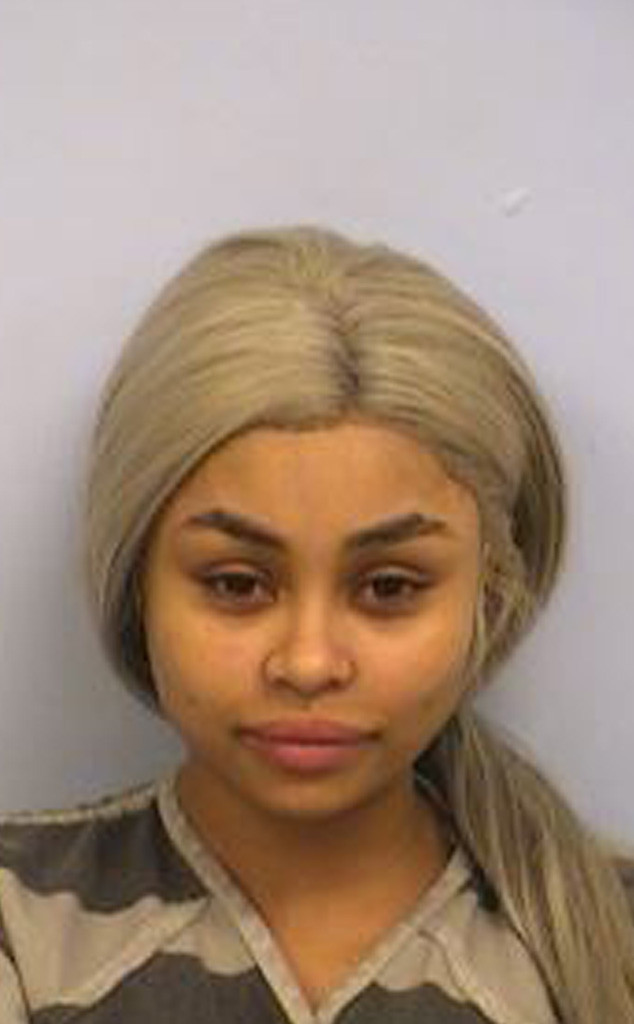 Austin Police Dept.
Looks like Blac Chyna is off the hook.
According to an Austin court, Rob Kardashian's fiancée will no longer face charges of drug possession stemming from her arrest last February. We learned the dismissal was filed under "other," and no other reasons were stated.
The drug possession charges stemmed from her January 30, 2016, arrest for public intoxication at the Austin-Bergstrom International Airport. At the time, E! News learned Chyna attempted to board a flight to London, but she reeked of alcohol. Thus, a British Airlines manager refused to let her onto the plane, and Chyna became verbally abusive toward him before returning to the Saxon Pub where she ordered more to drink.