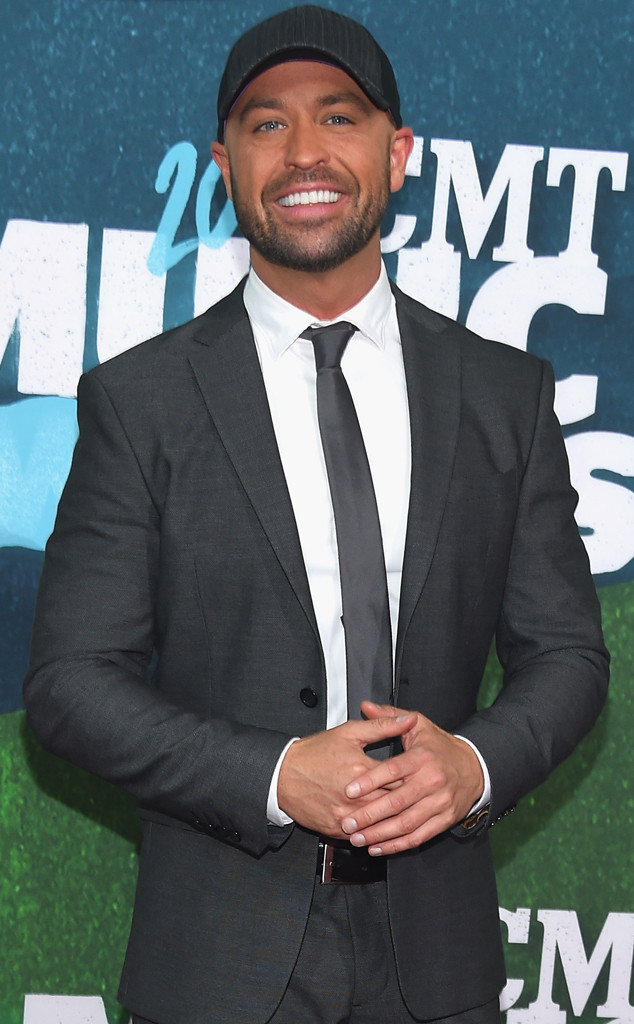 Larry Busacca/Getty Images
CMT star Cody Alan has big news in 2017.
The iHeartRadio host shared a picture of himself on Instagram and penned a long, heartfelt caption about his journey to acceptance. "2017. As we start a new year, there is something I want to share with you. You see, I'm gay. This is not a choice I made, but something I've known about myself my whole life," he writes. "Through life's twists and turns, marriage, divorce, fatherhood, successes, failures - I've landed on this day, a day when I'm happier and healthier than I've ever been. And I'm finally comfortable enough for everyone to know this truth about me."
Even though the news might come as a shock to his followers and fans, Alan is hoping everything will proceed as normal, but now there will be a little more honesty in his relationship with his fans.