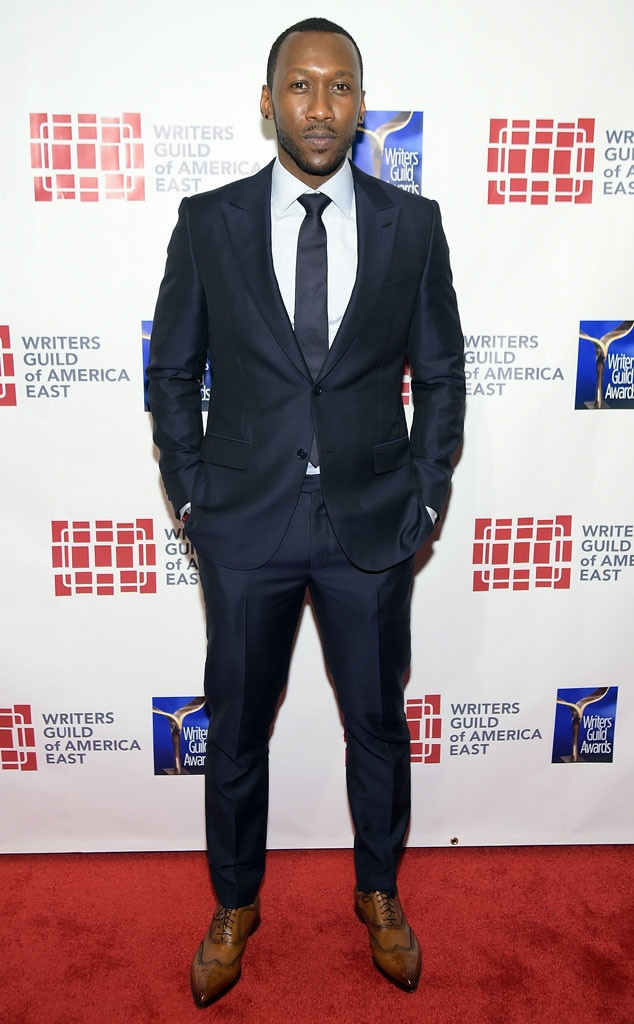 Michael Loccisano/Getty Images
Oh, what could have been…
Mahershala Ali, who was just up for a Golden Globe for his work in the critically-acclaimed Moonlight, once auditioned for Game of Thrones. Since he's not on Game of Thrones, you can kind of tell how that went.
"I think my audition guaranteed that I wasn't almost on Game of Thrones," Ali told Jimmy Kimmel when the host asked what happened. "That was one of the worst auditions of my life."
Ali audition for the part of the "merchant who gets locked in a safe in season three or something like that," which seems to be Xaro Xhoan Daxos.
"I'd gone in for this casting director before, and I felt like I had two other wonky auditions with her, but I was really prepared this time around," he said. "Totally off-book, had all my lines memorized. Had this whole thing worked out with this chair…had my stuff all worked out…"
But then he went into the HBO offices and was met with two stools, where he proceeded to sit and act a little stiff. The casting director told him to loosen up, all because there was no back to his chair.
"Now you know, you got to bring a chair with you next time," the Jimmy Kimmel Live host said.
However, he went on to be quite a force on TV. Ali was nominated for an Emmy for his recurring work as Remy Danton on Netflix's House of Cards and joined the Marvel universe in Luke Cage as Cornell "Cottonmouth" Stokes.
On the big screen, Ali is getting buzz for his work as Juan in Moonlight and stole hearts in Hidden Figures.
Click through the gallery above to see more "what could've been" TV roles.