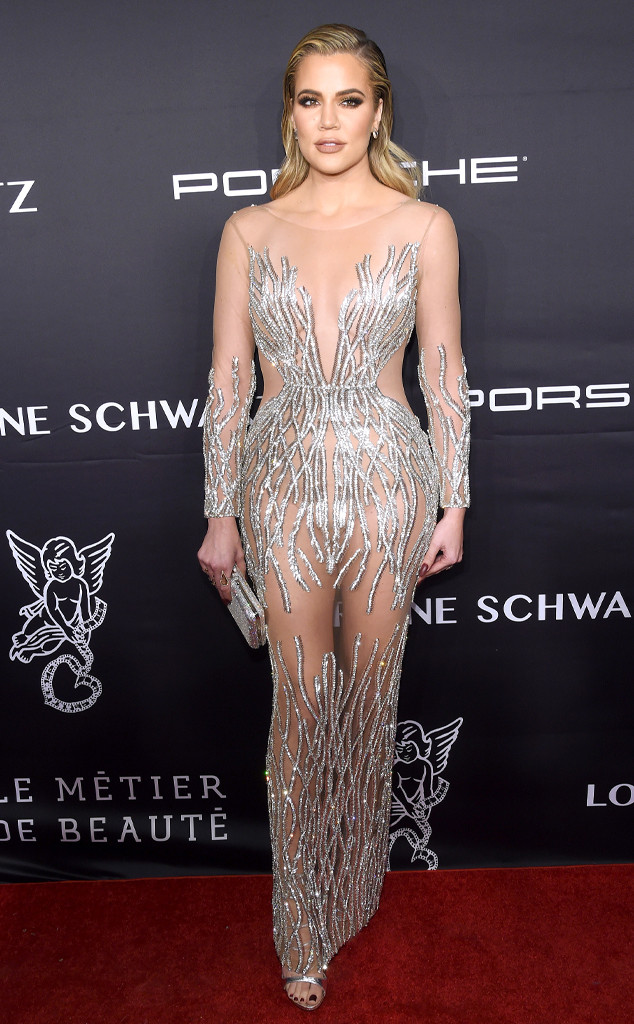 Jamie McCarthy/Getty Images for Gabrielle's Angel Foundation
It's been a busy year for Khloe Kardashian.
With a newly launched line of denim and E! series, Revenge Body, the third Kardashian sister has had her hands full in the business department while simultaneously becoming a body role model.
"If you would have asked me five years ago if anyone would have put me in the fitness category, I would have said, 'You're out of your mind. Theres no way. I'm the fat, chubby, unhealthy sister of Kourtney and Kim,'" she told NBC's Natalie Morales.
Amid shedding dozens of pounds over the last few years, the 32-year-old reality star has emerged a confident gym junkie with a newfound look on health and fitness."It's my journey," she said of the show's theme. "People always say that, well, revenge—it means you have to be getting it on somebody else...for me, revenge was getting it maybe like on my old self."