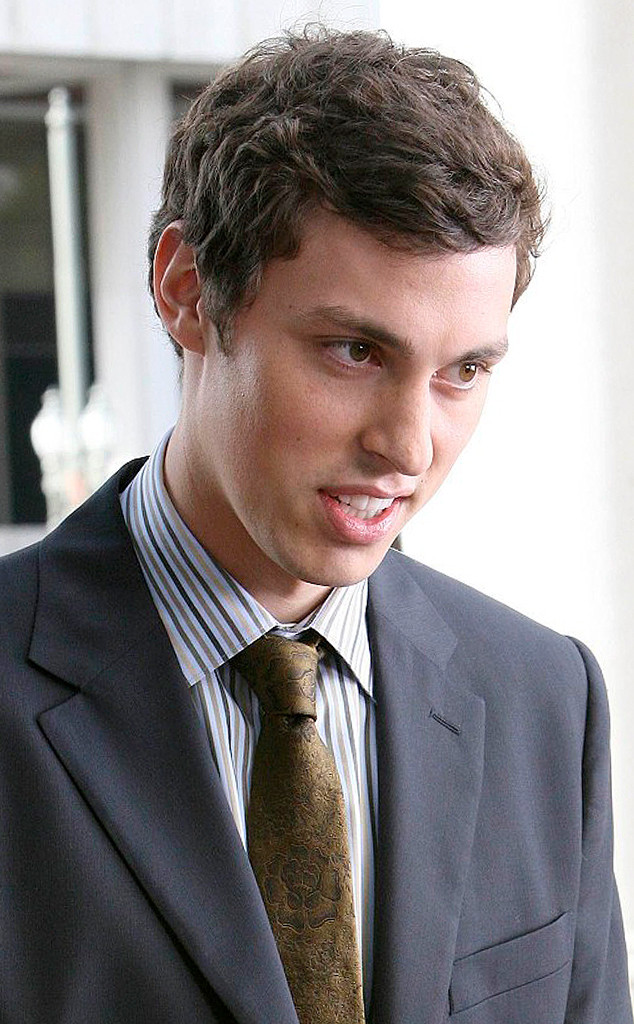 Adam Taylor/FOX
In an alternate universe, Bones could have been very different.
Series creator Hart Hanson joined the cast and current executive producers of the series on a panel in front of the TV Critics' Association on Wednesday and revealed that had he not stepped down as showrunner in 2013, a few things on the show would be very different.
First of all, one beloved character would still be alive.
"When I first stopped running the show so that Stephen Nathan was running it, one of the first things he did was completely and utterly defy me and killed Sweets," Hanson said. "I would never have killed Sweets, but Stephen was running the show, and it obviously was a good idea."