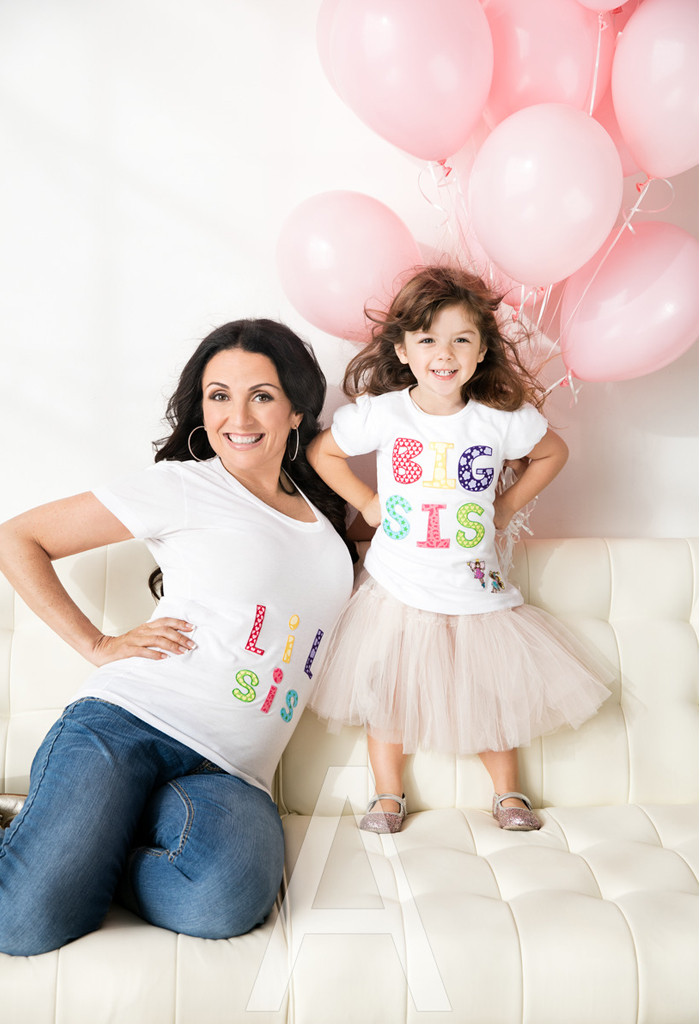 Taili Song Roth/AUGUST
Jenni Pulos is ready to give us the 4-1-1 on her pregnancy journey.
Earlier today, the Flipping Out star announced on Instagram that she is expecting her second child with husband Dr. Jonathan Nassos. As you likely could have guessed, the rapper can't contain her excitement.
"We are expecting another little girl in June," Jenni shared with E! News exclusively. "To say that we are over the moon would be an understatement."
As fans witnessed last season on her reality show, Jenni had huge hopes of expanding her family while pursuing IVF. Even though her doctor informed the Grin and Bear It author that her eggs were not viable, Jenni continued to fight.
With help from fertility specialist Dr. Daniel A. Potter—who helped Jeff Lewis and his partner Gage Edward welcome a baby—Jenni's dreams are coming true.