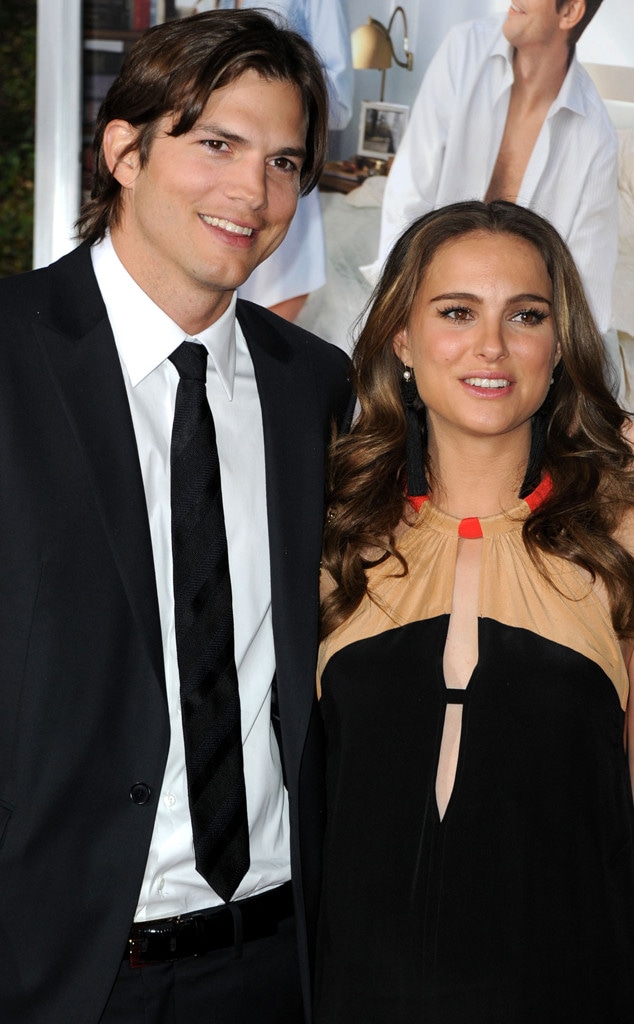 Frazer Harrison/Getty Images
Ashton Kutcher is on Natalie Portman's side.
In a recent interview with Marie Claire U.K., the actress revealed she earned three times less than her male co-star in the 2011 rom-com No Strings Attached. 
"I wasn't as pissed as I should have been," the Jackie star told the mag. "I mean, we get paid a lot, so it's hard to complain, but the disparity is crazy." 
Kutcher has since spoken out on Twitter, sharing a message of support for Portman and gender equality. "So proud of Natalie and all women who stand up for closing the gender pay gap!" the actor wrote online Wednesday, also sharing a link to the interview. 
In Natalie's sit-down with Marie Claire U.K., she recalled agreeing to be paid less than Ashton because of Hollywood's usage of "quotes" to determine actors and actresses pay rates. 
"I knew and I went along with it because there's this thing with 'quotes' in Hollywood," she explained, adding, "His was three times higher than mine so they said he should get three times more."
Now, Portman isn't afraid to make waves in show biz, and before signing on to play Supreme Court Justice Ruth Bader Ginsburg in an upcoming biopic, ensured the film's director would be female. 
"I don't think women and men are more or less capable, we just have a clear issue with women not having opportunities," she shared. "We need to be part of the solution, not perpetuating the problem."