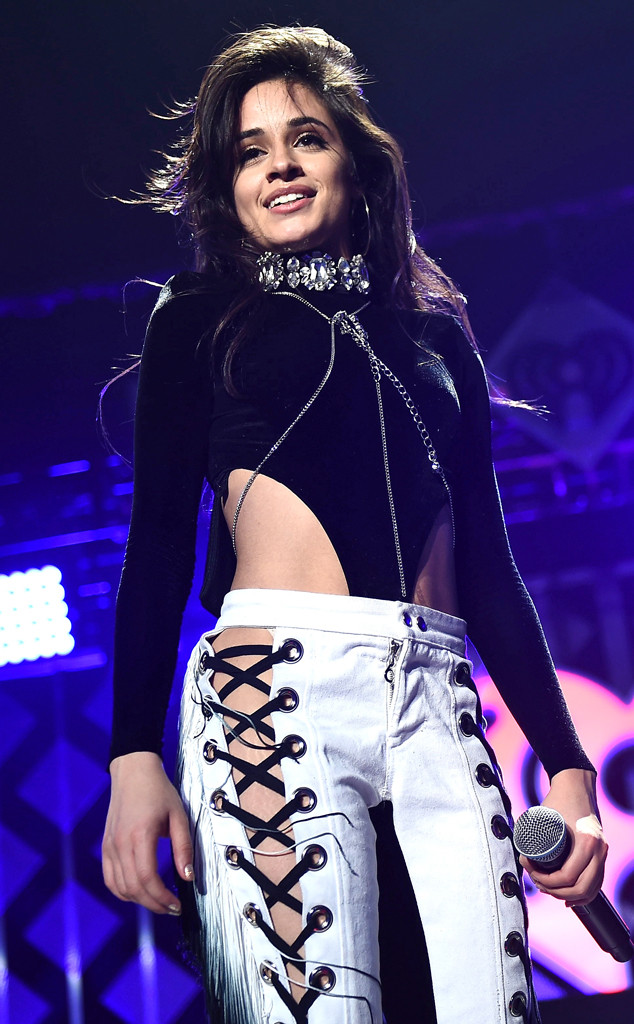 Marcus Ingram/Getty Images for iHeart
Give up? Camila Cabello would never.
The now ex-Fifth Harmony member, spoke on Lena Dunham's Women of the Hour, about the beginning of her career and growing up.
"To be honest with you, I always say that I'm so grateful for that opportunity because I wasn't raised to become a part of the entertainment industry, like in my family people sing for fun. Like my grandma loves music, but there wasn't anybody that ever did this professionally. I came from a place where...It's wasn't like I came from LA or New York where there were people around you that were trying to make it, and it was kind of like people had a chance or a shot at success," the 19-year-old songstress said.