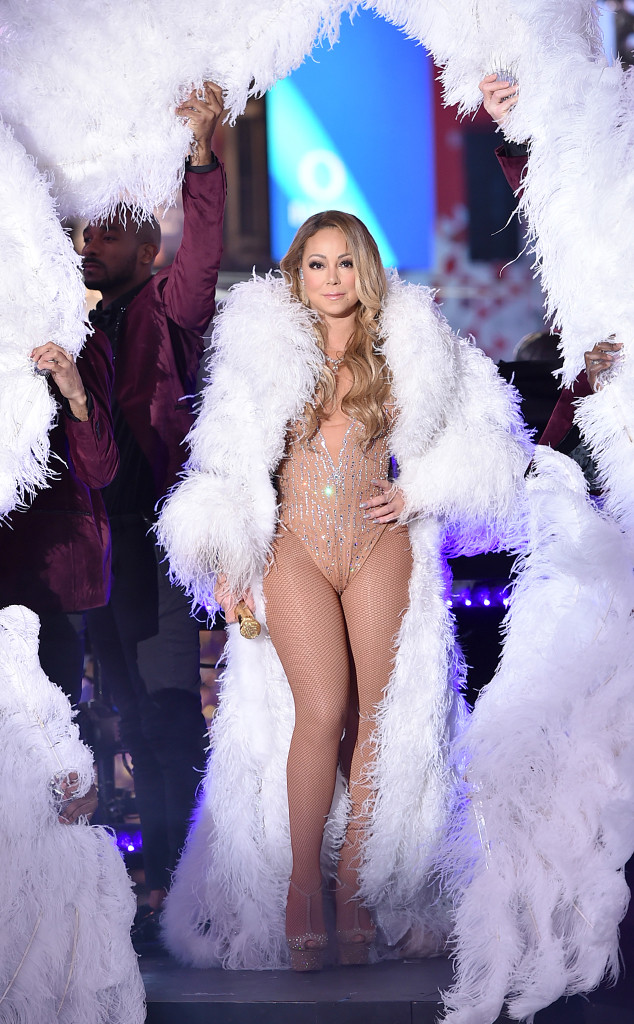 Theo Wargo/Getty Images
Many people have weighed in on Mariah Carey's controversial New Year's Eve performance and now she's doing the same.
The Grammy-winning songstress took to Twitter Sunday to revisit her act during the annual Dick Clark's New Year's Rockin' Eve last week. After coming under fire for a rocky live routine, Carey accused Dick Clark Productions of failing to fix technical issues before it was time for her to take the stage. The company has since denied such claims, but Carey insists she was "foiled."
"I haven't really addressed the situation that happened on New Year's Eve and, in time, I will, but for now, I want everyone to know that I came to New Year's Eve in New York in great spirits and was looking forward to a celebratory moment with the world," she began in a recording shared on social media.