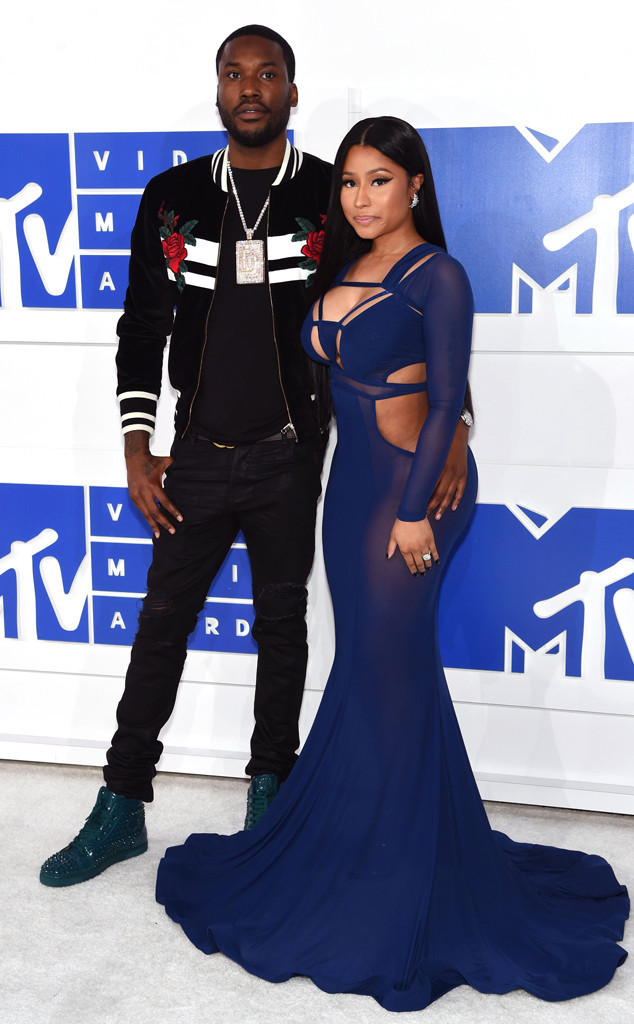 Jamie McCarthy/Getty Images
It's official that Nicki Minaj and Meek Mill have split, and now we may have some insight as to what led to their split.
A source tells E! News that there was a big communication problem between the rap couple. "They were fighting on and off for a little while about a few topics that upset Nicki. They had a bigger fight and then called it quits," an insider tells us exclusively.
The source adds that Minaj was the one who decided to end the relationship, and that there is still love between these exes.